One of the most common pieces of financial advice out there is to invest your money. But you might be hesitant to risk your hard-earned money on an investment. There are a lot of complicated terms and strategies out there, which make it seem as though you need a degree in economics to even consider it. 
The good news is that everybody can invest. Here are some rookie mistakes that a lot of people make and how you can avoid them.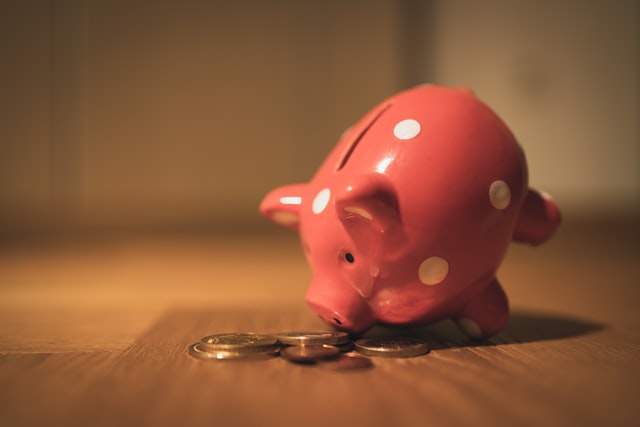 Don't Spend Money You Need
Investment is a bit like saving, in that you should only put away money that you don't need. You have even less flexibility with investment as your money could be tied up for years. If you cash out prematurely, you may have lost money. Another issue is that, if you go into debt to invest, then you may spend more paying back the debt than you would have earned.
The best way to avoid these scenarios is to keep a more mobile savings buffer between your budget and your investment fund. This way, if something crops up, your investments are still safe. 
If you do want to invest a small amount of money, you still have options. You can even invest in real estate by using a crowdfunding platform like DiversyFund. Check out the DiversyFund reviews to figure out whether this is an option for you.
Don't Put All Your Eggs in One Basket
You may have heard about professional investors focusing on a few concentrated investments, but this isn't the best option for most investors. It's far safer to invest in a wide range of assets, a process known as diversification.
Over time, an investor can build a profile with many different types of investments. Ideally, stick to 5-10% of each investment and focus on long-term stable investments, with only a few fast-moving liquid investments. This approach might not net dramatic rewards, but it also has far less risk than throwing all your money into one risky investment. 
Don't Invest Emotionally
It's easy for emotions to get high when investing, letting greed or fear rule you. This is a mistake and can turn investment into little more than gambling. You don't let your heart rule your wallet, that's what your head is for.
Research each investment and focus on the bigger picture. The odd loss isn't the end of the world, as long as you're making an overall profit. Getting a financial planner on board can help you make wiser investments.
Don't Lose Patience
The most secure investments tend to be long-term. Don't rush to build your portfolio all at once, but slowly grow it and accumulate assets. If you take your time, then you can properly research each investment and you can adjust your strategy accordingly.
Be realistic with your expectations. You aren't going to double your investment in a year, or even anything close to that. Your portfolio should grow gradually but steadily, and as should your returns.