The reviewer was sent a Lyft by Nurysh for review. All opinions are strictly her own.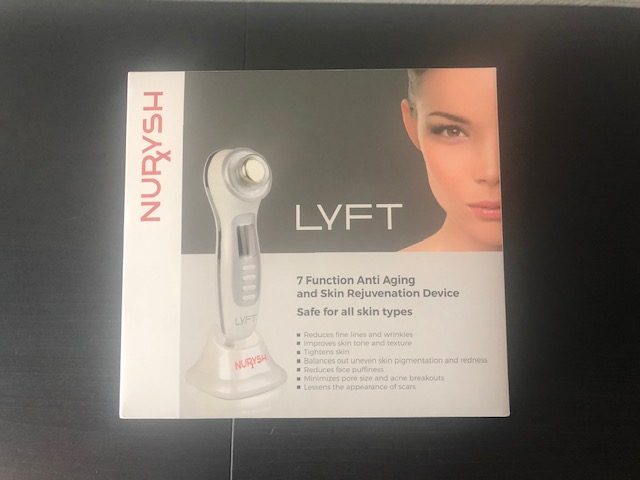 If beauty is only skin deep how deep does Lyft by Nurysh go?  I like to think that I have a solid skin daily regimen. I know my skin type, I clean my face, I use an oil-free foaming cleanser, I moisturize, and I don't wear makeup to bed.  But what else can I do to prevent my skin from aging, getting wrinkles or being too puffy? I spent some time with Lyft by Nurysh this week to see if this product had the answers.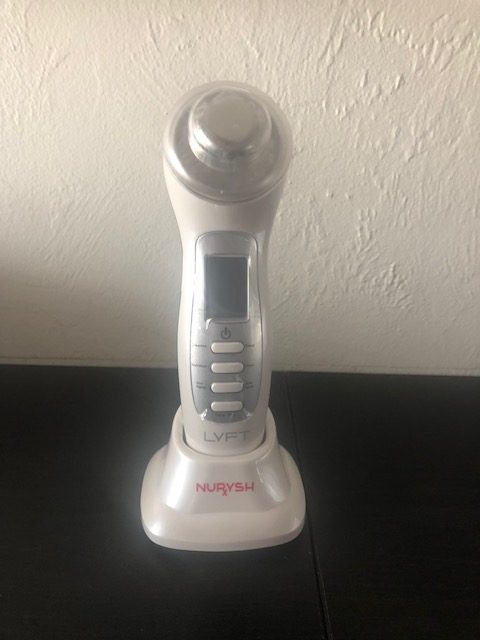 First Lets go over the key features:
Breakthrough BIOWAVE technology
Lyft helps to penetrate waves deep into your skin to stimulate dermal activity by increasing new collagen production and tightening collagen fibers to improve skin tone and texture, tighten skin and reduce fine lines and wrinkles.
The ION+ function will pull dirt and other debris out from deep within your pores while the ION- function pushes active ingredients found in your skin care moisturizers and serums deep into your skin, thereby improving the effectiveness of your favorite products.
RED, BLUE AND GREEN LIGHT THERAPY
Red light: Increases blood circulation to diminish wrinkles, tighten skin and encourage production of new skin cells. Blue light: Diminishes inflammation, kills bacteria from within while preventing future acne breakouts. Green light: Calms and balances the skin tone and encourages even pigment production which will leave the skin even and bright.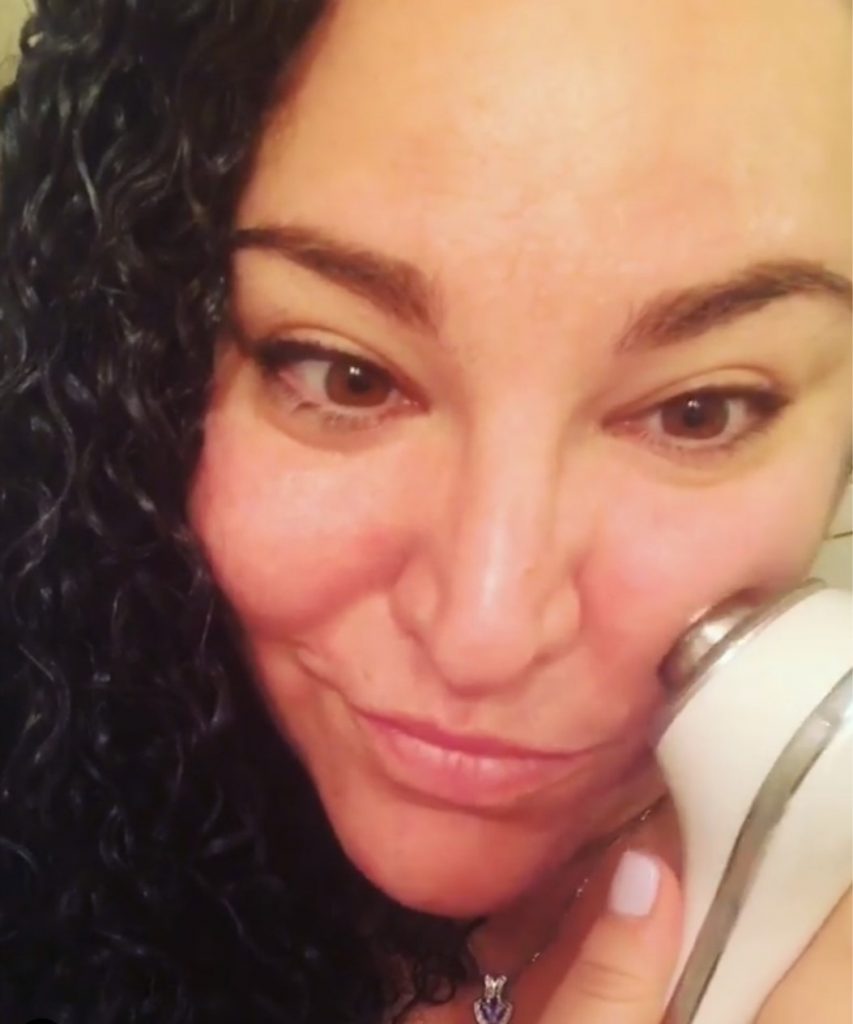 Does it work?
Overall, the LYFT by Nurysh helps made the skin look much cleaner, tighter, brighter, and smoother than before.  I love this as a daily maintenance product and will be keeping it in my skincare routine for the time being. The most important feature of this product is it's easy to use.  Too many times have I used awful products that didn't work and added too much time to my daily routine.
For more information & to pick up a LYFT for yourself