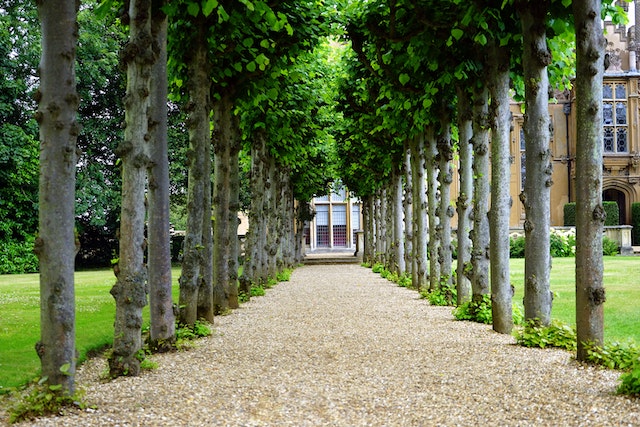 Investing in any property is a big step, even if you're a shrewd real estate investor with many properties to your name. Every property is its own risk and offers its own potential utility. For example, a property might be part of your stringent investment as a newcomer landlord, or it might just be a place for you to house flip, renovate and then sell on a year from now.
Or, of course, you might just look to live on the property. But how can you determine if a piece of real estate is right for you? After all, the market is wide, complex, and often quite expensive to take part in – especially these days.
Well, to begin with, we have to determine what our goals are. Investing in a first home is much different to investing in a home you hope to one day retire in, for example. So – let's consider the further essential markers to help you make that fantastic choice going forward:
Of Course, The Financials Matter
It's essential to make sure you can keep up with the mortgage repayments or that over time, the property doesn't become a black hole of financial investment. This is why those who hope to renovate older property should make sure the building is one day livable. When taking out large loans, using a worthwhile middleman service such as an effective mortgage broker can be the best place to start. 
These services can ensure that through their range of networking contacts, your own financial situation is accommodated and the terms are properly calibrated to your affordability. Mortgage brokers may even help you realize that you have a better chance to invest in a certain market thanks to the deals you receive. So – make sure the property is adapted to your financial needs, not the other way around.
The Lifestyle Is key
If you hope to live in a property, or simply renovate it, or maybe even let it out, you will be applying new lifestyle parameters to your day-to-day experience. It's important to make sure this is right for you. So – renovating a property in a rural area may be ideal for you, because you're unlikely to have to contend with testy neighbors who complain about the noise or are overly nosy about your efforts. 
If living in a property, why not consider the proximity to the waterfront, or perhaps the community nature of the area? All these metrics influence your short-term, mid-term, and even long-term relationship to the property, too.
Can You See Yourself There?
If renovating a property, then that startup consideration of 'yes, I could decorate this,' is often a good indicator that there's potential to be unearthed. The same goes for the property you hope to live in – might it be that you extend certain areas of the property to create a beautiful house out of a minor cottage? Imagination and vision are not vague measures, they can quite literally determine your final push towards an offer. So while there's no broker to help with the potential of a place, you can still define this yourself.
With this advice, you're sure to determine if a property is right for you.