This post is sponsored by Santa.com.
Here comes Santa Claus right Down Santa.com Way……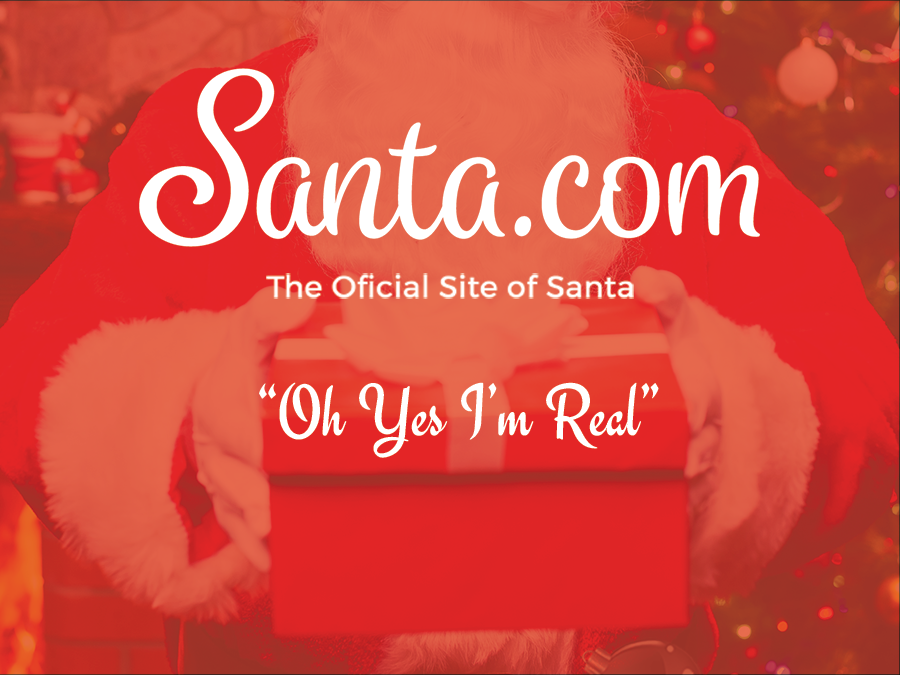 Santa.com is where The Real Santa Lives on the internet!  Since 1994 the site has transformed into a family owned site where the elves, Mrs. Claus and Santa Claus sends texts, emails and other great communications to all the believers in Old Saint Nick (including adults who still believe!).
Santa.com is the official site of Santa Claus so roam ahead with your children and enter the world of Santa.com
Featuring
Santa's Nice List
Santa's Blog
Santa's Libs Christmas Games which allow children (and adults) a positive experience of Christmas.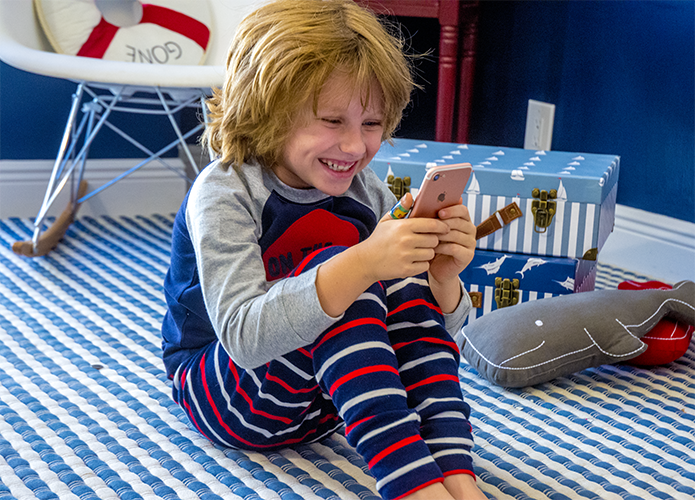 Also offered:
Emails from Santa (free)- santa@santa.com sends detailed fun and Santa loaded emails from The Man himself in the North Pole
Text messages from Santa:  ($9.99) – daily text messages full of notes, facts, and tales of Santa from Santa – what are those elves up to and how do they work night and day?
Handwritten Notes from Santa:  Stay tuned for in the last days of November, santa.com will reveal how to get hand written notes from Santa and his crew to your  home from The North Pole
Ages?  1 to 100! 
For the little ones, download templates from the Christmas coloring book.  For the little bit older ones, the santa.com blog is crazy fun to read.
Secure.  Safe Harbor FTC approved program for your safety.
WIN
We are a participating blog in the Santa.com giveaway!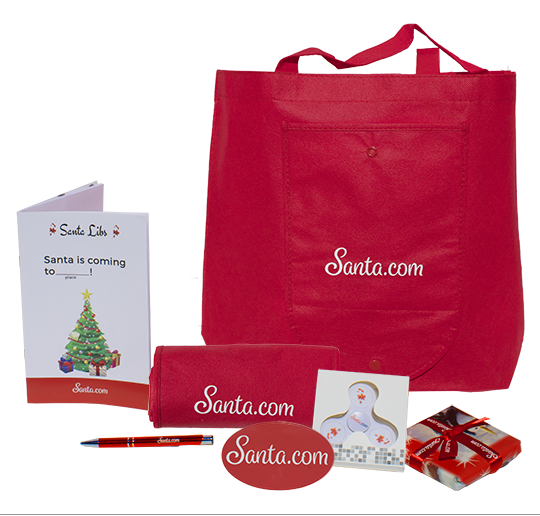 Enter to win the santa.com giveaway for our readers and their children:
PRIZE
Santa.com fidget spinner wrapped in Santa paper and ribbon
Folding santa.com tote
Santa Libs storybook and coloring book
Santa.com sticker
Santa.com pen
THREE WINNERS will be chosen.
Santa.com Giveaway!
Find the SECRET discount
There will be a hidden coupon code on the santa.com website for 35% off until November 24th (download the Blipper app from iTunes or Google Play.  Go to the website santa.com and hold the app over any image on the site. One of the images will reveal the hidden coupon code while you enjoy all the fun things on santa.com!).

Our readers get 20% off when you use code:  TRB20OFF and subscribe to daily messages.
Simply head to Santa.com and subscribe