When you're looking for a wedding venue what's going to be your priority? Is it budget a big issue or does location come first?
Whatever it might be, choosing a venue that ticks all the boxes for your big day can feel an all-consuming task so in this blog we take you through some pointers to help you find your perfect spot and your day as perfect as possible.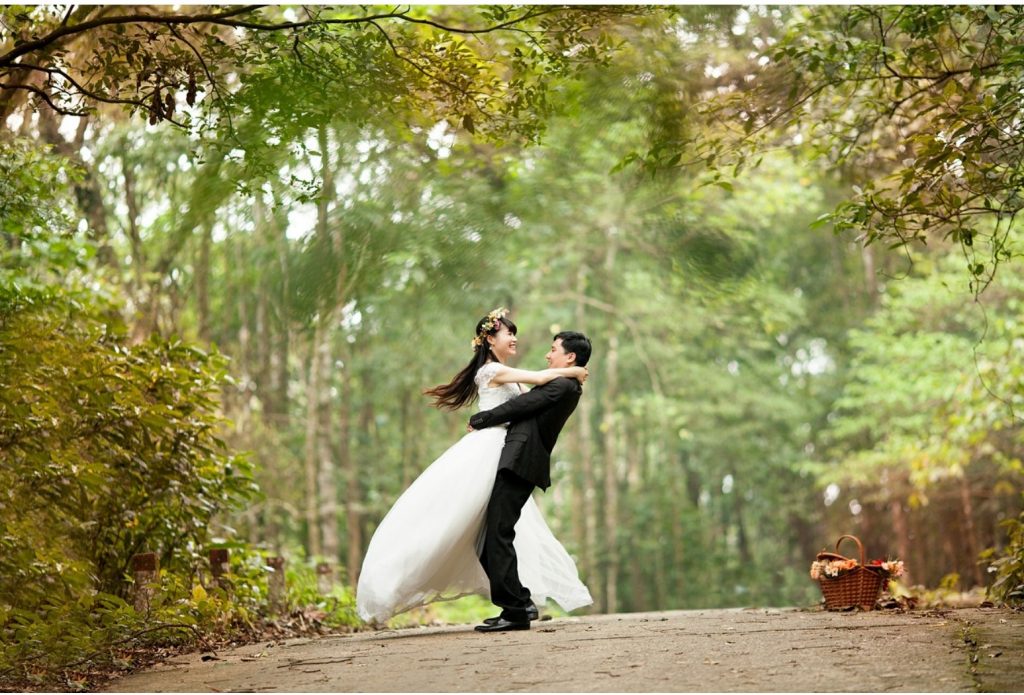 How Close to Perfect?
There are venues that are just the right location but you'd like more parking. There are venues where the service and the staff are second to none but the decor lets it down. Will there ever be venues that are going to meet all your standards? It's possible of course with a lot of searching but before you start the search, consider making a list setting out in order your list of priorities. You'll want to get as close to perfect as you can but if you can mentally prepare to let go of a few of the lower-ranking priorities, you'll leave yourself with much more in the way of choices.
Great Communication
Hand-in-hand with the venue of your dreams needs to be a team who makes your life as easy as possible when it comes to helping you plan your special event.
Do they have a wedding planning point of liaison? Someone dedicated to your day who is your port of call whenever you have a query or want to talk through some details? Do they always listen to you and sound interested and engaged? When you're planning the biggest day of your life you need to know that you've got a great team of people on your side who are as committed to making it go as smoothly as you are.
Value for Money
You're going to want to make sure that you get as much value as possible, a wedding budget is a fragile thing. What can your venue throw in? It's the little things that make all the differences here and there. Will you get seat covers, for example, a certain amount of wine and champagne included? They may give you an in-house DJ and if the venue is a hotel you should be able to negotiate a discount on a group booking for your wedding guests.
These things all add up so look for venues that offer the best value for money, such as Mint Springs Farm.
When you've got wedding invitations to think about, the dress to find and the guest list to get right, choosing the right venue is an essential piece of the puzzle. Find somewhere that gets most things just right, has a team that fully understand the importance of the occasion and are great at communicating. 
Look for those little details that make all the difference and that will make your big day one to remember and have you looking back through those wedding albums for many years to come.