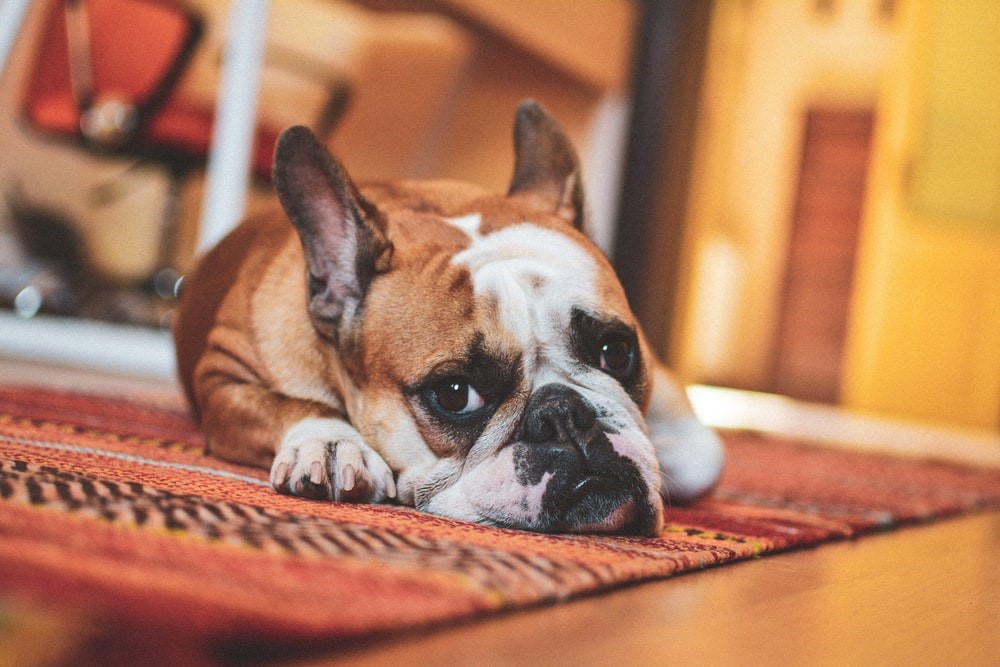 For pet lovers, their pets carry a special place in their lives. They are companions, and apart from the company they give, they have some therapeutic benefits. Thus, when looking for a house, you also need to consider their comfort as much as you consider yours. Here are some tips that will make sure you find the perfect fit for your family and your pets.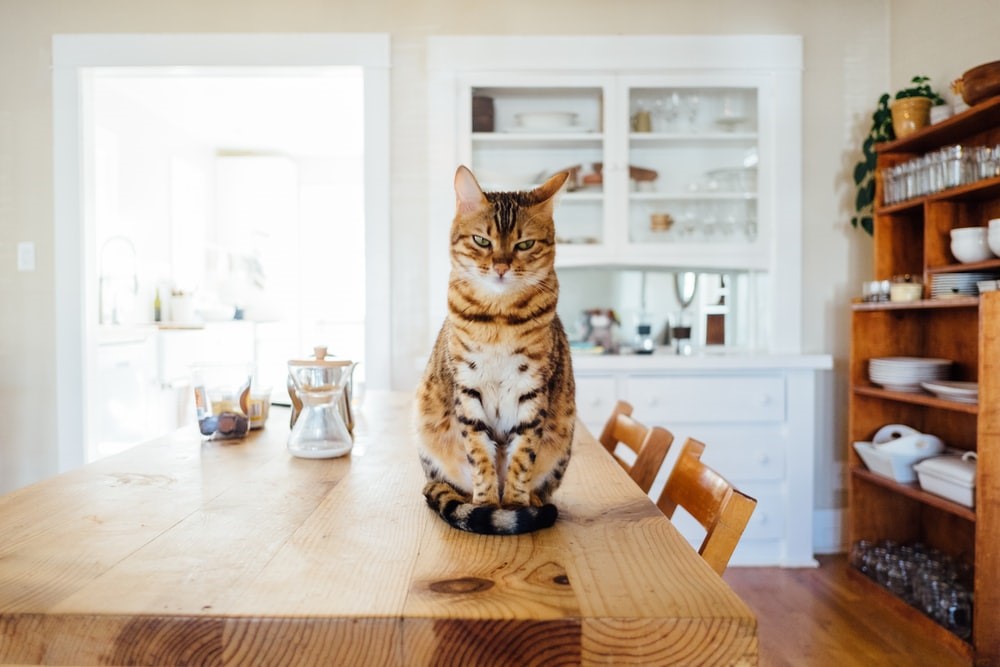 Pet Laws
You'd think that once you buy a property, you are free to do anything there. However, this is not the case as some condo developments, and housing agencies dictate activities like owning pets. Some may completely restrict ownership or recommend a few pets that you could have. You may be allowed to have cats or other pets that are not as noisy such as dogs. So, as much as you are looking at houses at http://www.movoto.com/, check the location to ensure your pets are welcome as well. You may also consult with your realtor to ensure any listing you visit, has favorable laws.
Location
Pets like dogs and cats love the outdoors. Dogs fancy those walks in the park as it allows them to play around and burn that energy. Therefore, the house's location needs to be near parks or any other places where you can easily walk your dog. Provisions such as sidewalks are also crucial as they ease the walking process. You don't have to get stuck on the road where there is traffic.
Additionally, consider the amount and speed of traffic in the area. Pets often wander away, and you cannot offer them fulltime protection. Thus, it would help if you were in a neighborhood where they are safe. Buying a home near a highway means that you risk having your pets run over by the fast cars. When you go for that visit and see people in the neighborhood walking their dogs, it means that the location is probably safe for your pets as well.
Size of the Yard
Pets, especially dogs, naturally gravitate to the outside. This gives them a chance to exercise by running around, which makes them happier. Thus, the yard provides the best home park. You will require a lot of space to play, depending on your dog's size and energy levels. Apart from the size of the yard, consider the fencing laws in the area. Fencing the yard will ensure you can restrict the movement of your pets to that area. Pets such as cats are expert climbers, so you need to consider the type of fence. That particular type has to have approval from the local authority. Due to all these restrictions, it may be easier to get a home that is entirely pet friendly.
Size and Layout of the House
Pets love to move around freely. For large pets like dogs, you can often collide as they move a lot. To cater to this, a large house, where there are many open spaces, is the best option. This gives you enough room for you and your pets to move around without space restrictions such as walls. When the house is sizeable, you can make your pets an indoor play area where you put all their favorite toys. Huge houses provide endless possibilities.
The Flooring Materials
Pets scratch and claw on many surfaces, including floors. Therefore, you should find a flooring material that accommodates this. Hardwood floors are the best option as you can always refinish them. You can choose distressed hardwood such that when your pets scratch on it, it is not easily noticeable. Alternatively, you could go for other pet-friendly flooring materials such as vinyl, concrete, or tiles. If you want to carpet for comfort, consider area rags that are easily replaceable. Carpeting is the worst flooring material you could choose. This is because it holds pet skin flakes, fur, any dirt they bring or even urine when those accidents happen. Carpets are not as efficient to clean, which means that you may be stuck with an awful smell, which may, later on, affect your resale value.
The Stairs
As you get old, stairs become more straining to navigate. This is the same case for pets. Their joints are not as flexible, which may cause a problem when using the stairs. Also, you need to consider the flooring of the stairs. Slippery floors may cause your pets, especially dogs, to slip and hurt themselves. You can quickly stop that by installing a staircase runner, which gives them more grip.
The quest to find a house is not easy. Having pets complicates it further. Instead of analyzing every home for all the above features, you can choose to buy from a seller who has pets. This may mean more waiting time, but you get assurance that the house will meet a good number of those considerations.