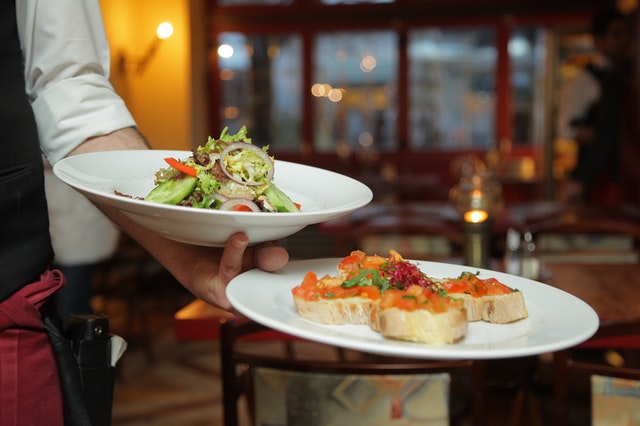 We're living through some pretty strange times. In just a few months, a global pandemic has gripped the world and many of us really weren't prepared for the lifestyle changes we'd face. Many of us are out of work. The kids are off school. We're being asked to stay in our homes to slow the spread of coronavirus and protect both ourselves and others. When it comes down to it, we don't know when things will return to normal. This, of course, can all be extremely disheartening. But it is important to keep your chin up during times like these and to make the most of each day. Now, if you're looking to boost your optimism and lift your spirits, why not jump on a call or group video chat and start planning things to do when lockdown ends? This will give you something to occupy your mind and, at the same time, will give you something to really look forward to as well! Here are a few suggestions that could fall onto your to-do list!
A Holiday
Of course, the first thing many of us want to do after this is to go on holiday. We want sun, sea and sand, out of the confines of our own homes. Sure, now isn't the time to start booking flights and accommodation. But you can start browsing your options when it comes to destinations. Look up different countries that could cater to your requirements and preferences. Browse things to do in different places. Take a look at some of the hotels and other accommodation available in the areas you're interested in. Pinterest, Instagram and other places are great for inspiration.
The Casino
Fancy a night out? A trip to the casino could be a great chance to catch up with your friends! Keep it sensible, book transportation to and from the casino before you actually go, and make a night of it!
A Meal
Restaurants have been closed for a while now. Some of us are growing tired of weeks worth of our own cooking and want to head out for some top quality food, with great drinks, great conversation and a fun atmosphere. Consider restaurants you might like to dine at when this whole situation passes. You can even start planning outfits that you might like to wear when the night eventually comes around too!
The Theatre
So many productions have had to be postponed with the outbreak and spread of coronavirus. But they're bound to be rescheduled once lockdown is over and the cast and other essential individuals for a play are able to get out and practice for their parts again. Look up what was due to be on during this time. It's likely to be put on again later down the line!
These are just a few suggestions. But if any of them tick your boxes, you could have some great fun with them once the pandemic has subsided and we're free to leave our homes and see our nearest and dearest once more!