Everybody has that friend or that relative, you know the one, the one who doesn't want anything. The one who already has everything they need and want and if they don't, they simply go and buy it. They are impossible to buy for. When Christmas and birthdays roll around it brings about the inevitable stress, what do you buy the person who already has everything? 
Well, look no further, this article is here to provide you with a comprehensive guide of tips and inspiration. A guide to fun and unique gift ideas for that person who has everything.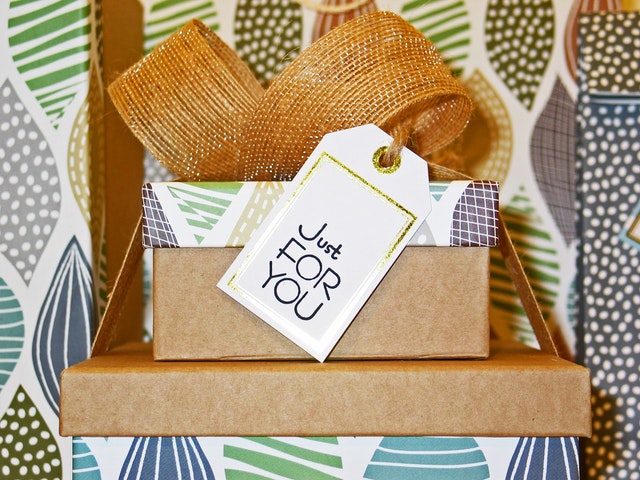 A course
The world of e-learning has exploded in recent years. There is no end to online courses available in a variety of subjects. Use this to think outside of the box, has this person ever expressed an interest in anything that they could then develop as a skill? How about learning a language? Perhaps you could buy them online language lessons. Or perhaps they have floated the idea of mastering trading or cryptocurrency? How about an introductory class to cryptocurrency basics or bitcoin explained for beginners. 
If online courses are not their thing then consider in-person classes, such as a cookery class or flower arranging course. Wherever their interests lie, think about how you could expand on them. It is a guaranteed way to gift them something they will enjoy and something outside of the ordinary. 
A subscription service
So you can't think of a skill or interest they would like to pursue by way of learning. Then how about a monthly, annually, or bi-annual subscription to a service or perk you know they will love. Something that they might be tempted by themselves but haven't yet taken the plunge to sign up to. Something that provides them with a little added luxury in life or meets a need or interest of those. Here are some examples of subscriptions services to help provide you with a bit of inspiration; 
Beauty subscription services. There are lots of beauty subscription services available whereby each month you receive a new beauty box of beauty and skincare favorites. Alternatively consider a service such as Beauty Pie, where you pay an annual fee but members then get to take advantage of huge discounts.

TV and streaming services. Movie buffs, reality TV addicts, and sports fans can all have their

streaming

needs answered with various streaming channels available on a pay monthly basis. Why not give a month or two subscriptions. 
Food and drink subscription services. Do you know a wine connoisseur, a cheese fan, or a craft ale lover? There are so many foods and drink subscription boxes and services available you are bound to find one to suit almost anyone. 
Instant Cameras 
Do you remember when Polaroid cameras were all the range? You would take a snap and it would appear before you in just a matter of minutes? Well despite a bit of hiatus the instant cameras are back and better than ever. They are a fun and novel pastime and a great way to add a little fun and spontaneity to your day. Today's instant cameras come in a variety of cool shades and colors and print off high-resolution quality photos to keep and treasure.  
A pizza oven 
If they don't have one already now is certainly the time. The days of take-out pizza being a weekly staple are fading and being replaced with gourmet, make your own pizzas. Pizza ovens make for a great entertaining commodity or something to enjoy on a quiet night with the family. They are easy and simple to use and you can stone bake your favorite pizza in a matter of minutes. If you know a pizza fan, someone with a penchant for cooking, or just a general love of eating outdoors and entertaining then a pizza oven is sure to impress. 
An acupressure mat
This is a gift for anyone, but especially those who need to be encouraged to take some time to chill out and relax. Although admittedly lying on a spiky mat doesn't sound overly relaxing. That said, once you get past the initial discomfort, you can rest assured that you will find yourself winding down, relaxed, and refreshed after a hard day. Acupressure mats are great for washing away tension, getting the blood flowing, relieving aches and pains, and they may even help users get a better night's sleep. If you know someone who could do with de-tensing and winding down a little, an acupressure mat could be just the solution they are looking for.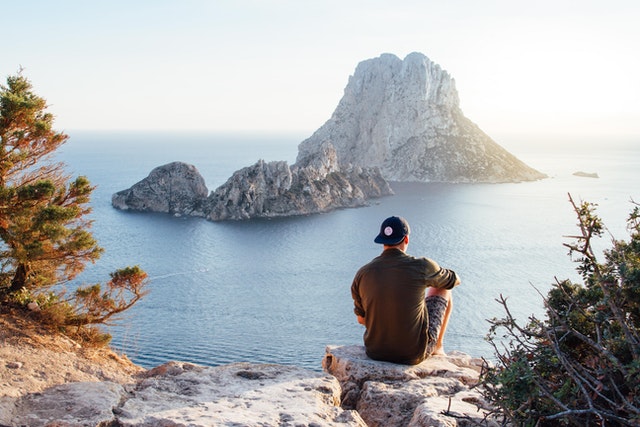 Take them out for the day
People value experiences and memories just as much as they do material things. In fact, it is not unreasonable to suggest that many people would prefer to make memories than collect material items. Instead of wasting your money on 'things' put it to good use and take that special person (and yourself) out for the day. Go on an adventure, go somewhere new, or perhaps to a favorite place or restaurant. Go to the beach, go for a hike or take on a challenge that you will both treasure for a lifetime. Think about what this person likes to do, and how they spend their free time and use that as inspiration to plan the perfect day out. It will be a gift they will treasure for years to come.
Donate
This gift is perfect if that person in mind just does not want or need anything. Try to think of a charity or cause close to their heart. Have they been affected by any kind of ill health? Lost a loved one? Perhaps they are avid environmentalists. Whatever good cause is important to them, instead of buying them a gift they neither want nor need then why not use the money and donate it to a cause you know they support and care about. It will mean just as much, if not more, than a gift that will sit unused.