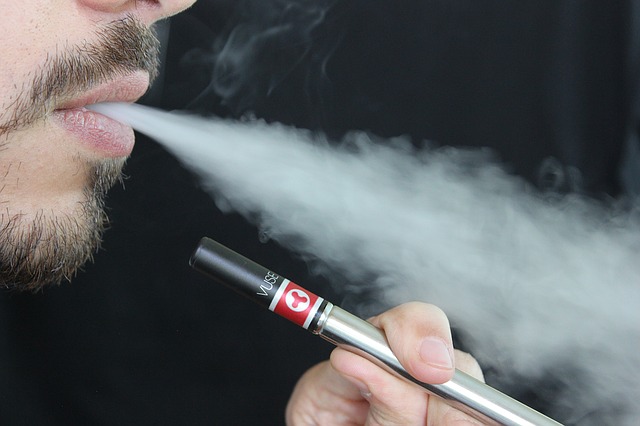 With the passage of time e-cigarettes became a trend among teens and adolescents which helped e-cigarettes industry to grow at a faster pace. Now there are a large number of companies making e-cigarettes, e-juices and components of e-cigarettes. Companies from different countries are competing with each other and launching new and unique products. In a presence of vast variety of products it becomes difficult to find the right product. Here are some important factors which you should keep in mind while buying an e-cigarette.
Design
The first and foremost factor which should be considered is the design. It includes size, shape, look and functionality. While selecting a design you should ask yourself whether you desire ease or performance. Two main types of e-cigs are 2 piece cig-a-like design and mod for more vapor. Remember one thing that you don't need a complex vaping device for an enjoyable experience, as a matter of fact you should go for good performance and convenience.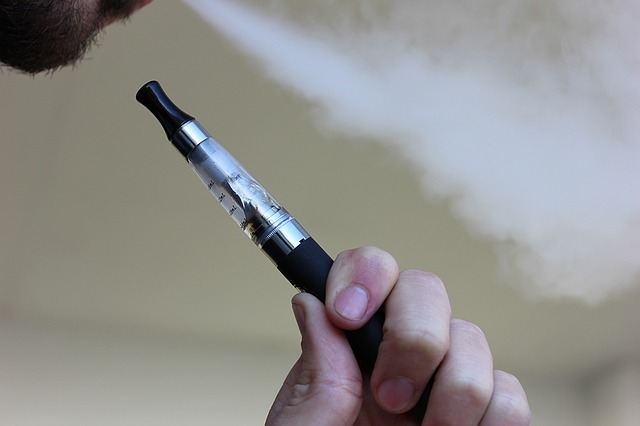 Performance
Performance of an e-cigarette is a key factor to get an ultimate vaping experience. The sub-factors which measure the performance of device are:
Battery
Power
Atomizer
E-Liquid
There are different types of batteries available in the market. mAh or  milliampere-hours shows the energy level which can be stored in the battery. Batteries with higher mAh last longer after charging and they are heavier in weight. So it's your choice to select a lighter battery with shorter life or a bulkier battery with a long life.
Power output of an e-cigarette is related to more or less amount of vapor. Though power is generated from the batteries but power output has nothing to do with the type or quality of a battery, in fact it is related to the atomizer resistance and the device. If atomizer resistance is low, more power can be transferred from the battery. A good device manages the batter power and atomizer resistance well.
If the atomizer resistance of your device is less than 1.0 ohms then you will be going to inhale the vapor directly into your lungs and if it is higher than 1.0 ohms then you will inhale the vapor first into your mouth than to your lungs. Another important thing is that if your device makes more vapor than it will surely consume more e-liquid.
Never compromise on quality of e-liquid. A low quality e-liquid will adversely affect your health as well as your vaping experience. So it is suggested that you should always buy e-liquid made by recommended companies having professional labs and well tested products.
Quality
Buying a quality product will surely give you satisfaction in terms of convenience, taste and joy. Before selecting a product you should do little research and opt for such companies which give warranty. Fake products or product made in local vape shop are also available in the market. So be aware while buying e-cigarette and choose authentic sellers.
Options & Long-Term Benefit
It is better to select a product which has options of changing the setup and have variety of accessories and parts available in the market. Secondly, you should check how much battery and e-juice your device consumes and how much it costs to change the coils and pods. Depending up on these, you should select the device with long lasting cost benefit.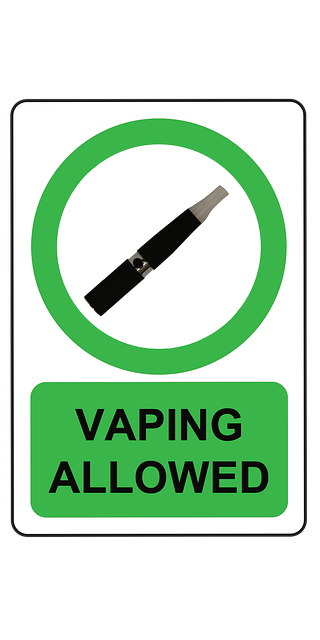 Popular E-Cigarettes
EX series e-cig
This is the right product for vapers who look for ease and excellent value as well as for newbies. It is available with prefilled and refillable cartridges. Prefilled cartridges produce thick vapor and complete flavor whereas, refillable cartridges have capacity to be refilled 8 to 10 times. Another advantage is that it consumes less battery power than other devices.
JUUL
JUUL is exactly made for beginners. It is a user friendly product with prefilled pods and cartridges. It is thin, small and easy to carry. You can charge it in an hour with the USB charger. It is available in 5 different flavors and while signing up for the auto-ship option you can save your money. JUUL has excellent strong vapor with 5% nicotine.
XEO Void
It is a German made design with interchangeable coils in which you can use any type of e-juice. For standard vaping you can use 1.0 ohm coil and for sub ohm coil you can use 0.6 ohm coil. It is available in three colors with an ease and comfort for use. This device is self-adjustable according to the atomizer resistance. The XEO void is a small e-cigarette but despite the size it gives an ultimate vaping experience.
Halo Tracer Twist
An advance sub ohm e-cigarette with 4ml vape tank, powerful battery of 2300 mAh and 0.5-ohm coils gives you an excellent vapor in affordable cost.
V2's TRINITY
It is a right choice of advanced users. Flexible options of adjusting airflow, temperature and wattage are its edge with two atomizers. It gives you quality, power and ease for users who want a perfect vaping device.
Hopefully now you can select the right e-cigarette keeping all these factors in mind. Happy vaping.