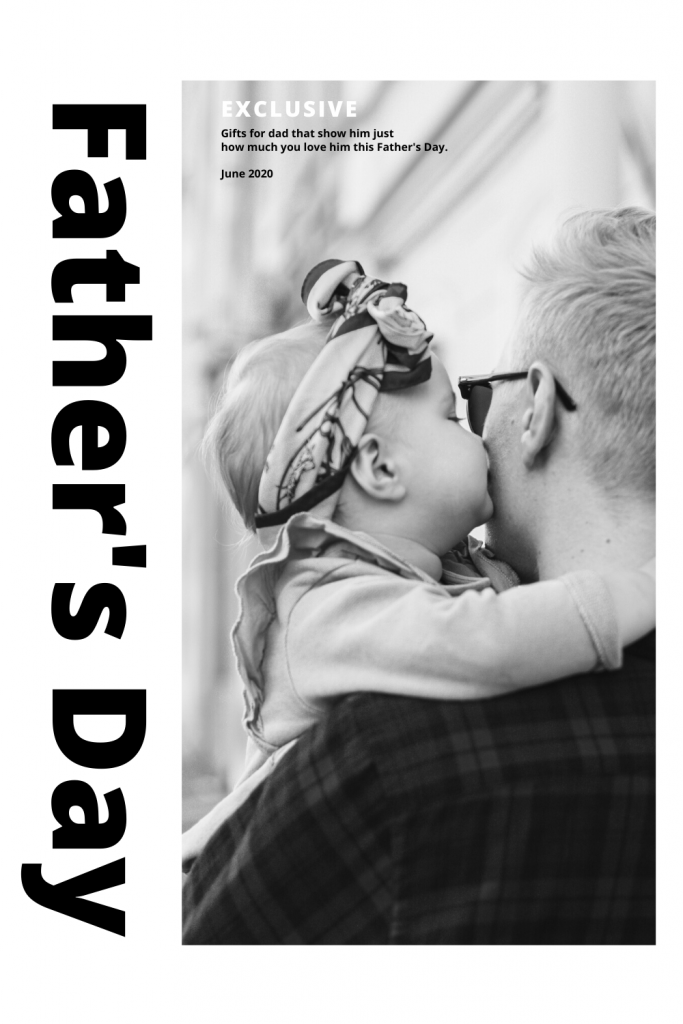 Ben's dad isn't the easiest to buy for. He really doesn't even like getting gifts, so buying for him can be a challenge. Over the years we've bought him some pretty funny gifts, but this year we decided that it was time to get serious and get him JUST what he wanted. The problem was, finding that ONE PERFECT GIFT. Instead, we picked out what we felt were the BEST of the BEST for his dad and yours this Father's Day 2020.
All of the photos and descriptions are clickable if you'd like to purchase any of the items to make getting daddy's gifts easier.
EXCLUSIVE DISCOUNTS for our readers.
Slumber CBN sleep aid – 15% off with code: FATHERSDAY
Gruvi Drinks – 10% off with code:

Fathersday

Fire Dept. Coffee – 20% off with code: TheCompassGirls20
Cure Crate – 50% off for Father's Day with code: HAPPYDAD
Genesee Nutrition – 20%with code: fathersday20
Cellars Wine Club – Free bottle of BUBBLES with purchase with code: BUBBLES20
Hydrate Spark – 20% off automatically via link in gift guide
Tempo Beverages – 20% off with code: fathersday20
Wearsafe Tag – 20% off with code: SAFEDAD20
Kronis Trunks – 20% off and FREE SHIPPING to US customers with code: 20%Coupon 
Bunch of Animals – 20% off with code: FATHERSDAY
BREO BOX – 20% off any subscription or gift box with code: PAPA20
Bear Mountain BBQ Pellets – 15% off with code COMPASS15
Kate's Real Food – 15% off with code FATHERSDAY15
Dune Jewelry – 10% off with code: TheCompassGirls
Have a very Happy Father's Day!