Exterior upgrades are one of the most beneficial for boosting your home's security. Not only can upgrades warn off intruders, but they can protect you and your loved ones from extreme weather. If you are looking at the most effective ways to boost your home's security, here are some ideas for exterior upgrades.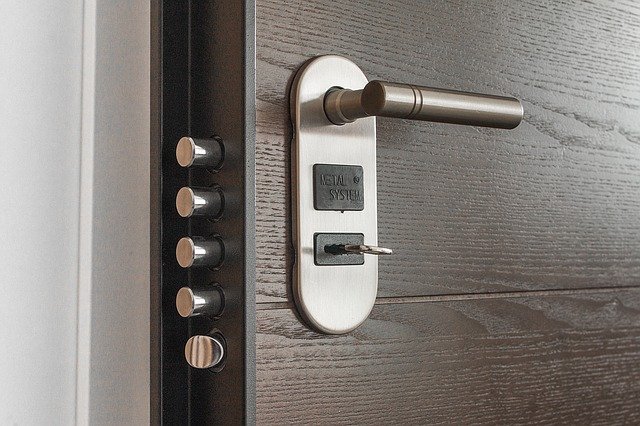 Roof repairs
Although a roof repair seems like a big job that takes a lot of effort and money, it is worth doing. Not only will it protect your home from further damage, but it can also enhance its security. If you have a crack in the exterior or weather that has caused deterioration, you can get in touch with roofing companies who can help you repair your roof back to new condition. This will heighten your home's security and protect you and your loved ones.
Door and window upgrades
Upgrading your doors and windows is another way to improve your home's overall look and security. These features can make your home look more inviting. It also gives people the right impression of your property. Not only do new doors and windows help you from feeling cold at home, but they also heighten security for you and your children. They will also reduce the risk of intruders being able to invade your property. Just like the garage door, you should invest in a home security lock system for both doors and windows. Inspect the mechanism, and make sure the hardware is functioning accordingly.
Garage enhancements
To some, updating the garage is not really on top of the list, but doing this can give your home a new look. This is also necessary if you have cars. Inspect the garage door, and make sure the mechanism is working accordingly. Consider replacing it with a new locking system if necessary. Upgrading to a smart device can also be a good investment. There are now new models that feature keyless deadbolt, which adds another layer of security to your home.
Add cameras
Having a surveillance camera installed in your home is a good step for your security coverage. But having just one will not do the trick of complete home coverage, since burglars might just be behind the camera, sneaking through your back window while your single camera is fixed on the main door. Equip yourself with a surveillance camera system kit that will allow you to remotely view your homes, even through your smartphones. Check whether the cameras you've installed have a timer, motion detection, alarm, and watermark recording mode which can help in better identification of burglars should they enter your home premises. A helpful tip in installing security cameras is to put them in the front and back door and first-floor windows since these are the major entry points that a burglar will most likely target.