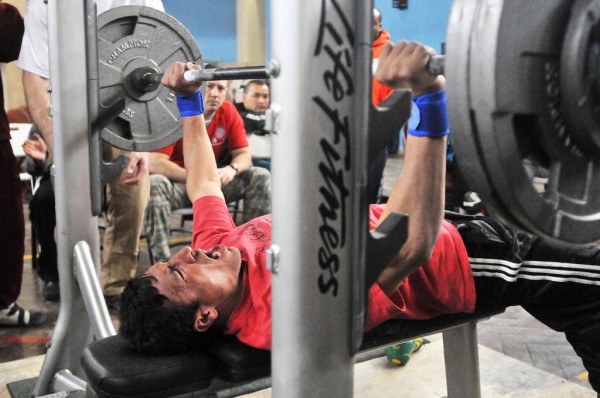 If you're training at home, gym benches are must have equipment for your home workout. There are a variety of exercises you can do at home using only a gym bench.
Bench dips
Sit up straight on the floor with your back on the long edge of the gym bench. Grip both sides of the gym bench with both hands. Your palms should be facing down and your fingers pointing towards the floor. Keep your legs straight and feet together. Push up powerfully and slowly lower your body down. Keep your back straight and elbows at 90 degrees angles.
Leg raises
Lie flat with your hip at the end of the bench. Keep your legs hanging over the end and parallel to the floor. Place your hands behind your head and grip the edges of the bench. Raise your legs and keep them straight. Make sure your abs are lifting your hips off the bench. Lower your legs slowly back down to the starting position.
Decline sit ups
Adjust the bench to an angle between 30 and 45 degrees. The larger the angle, the harder the sit ups will be. Sit on the bench and secure your legs through the pads. Cross your arms across your chest or put them behind your head. Contract your abs as you raise yourself back up. Lower yourself slowly back down to the starting position.
Bench push ups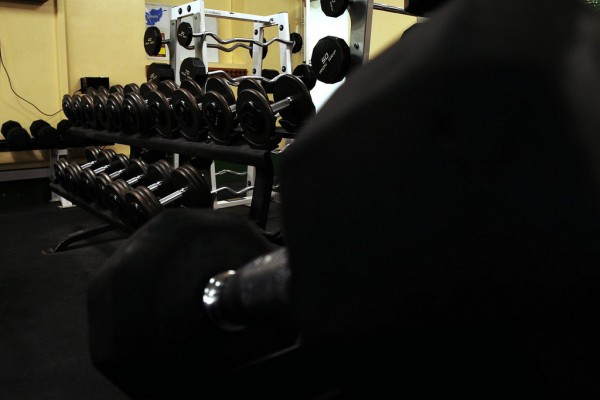 Place your hands firmly on the edge of the bench. Space them slightly wider than shoulder width. Position your feet back from the bench. Keep your body straight. Bend your elbows and lower your chest towards the bench. Use the muscles in your chest and arms to push yourself back up to the starting position.
Bear crawls
Start in a push-up position with your toes on the bench and hands on the floor. Engage your abs and keep your legs straight as you crawl forward away from the bench, and backward to the bench. You can also crawl sideways by using hand-over-hand action and reaching as far to the side as you can.
Waist Cincher
Position yourself by facing sideways with your feet staggered on the bench, left foot in front of the right. Hold yourself up with your right hand on the floor and left arm wrapped around your waist. Raise your hips as high as you can and hold. Then lower yourself down to the starting position. Switch sides and repeat.
A gym bench is what you really need to get in shape. You don't have to spend a fortune on gym membership to get fit.
Image by ResoluteSupportMedia used under the Creative Commons license.
Image by NATO Training Mission-Afghanistan used under the Creative Commons license.