Are you thinking about investing in property? If so, then you have probably heard that this can be a huge potential profit avenue. You have two main options here. Either you can buy to sell or buy to let. Buying to let is the preferred choice for many people and provides significant advantages. For instance, with a buy to let property, you will be able to make sure that you add a little extra to your monthly income which is great news. There are other benefits of buy to let properties as well. They provide you with a good starting point to grow your property portfolio. But there are some things that you need to be a way of before proceeding down this path.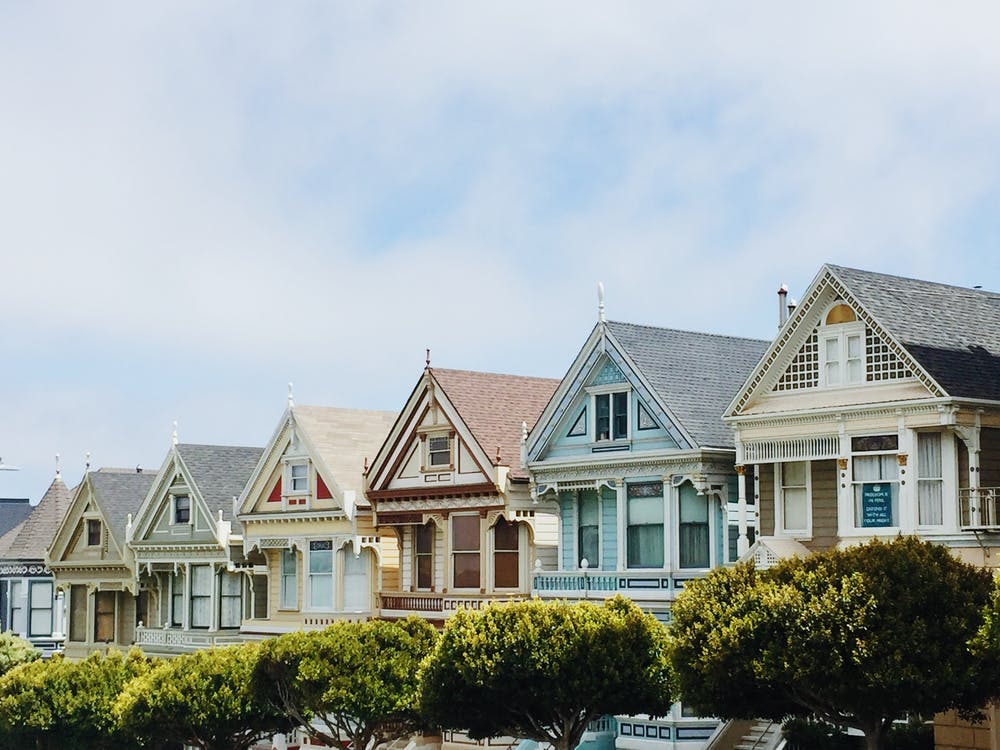 How Do You Purchase A Buy-To-Let Property?
Buy to let properties can be purchased in similar ways to a typical home however there are certain differences that you might need to be aware of. Specifically, you have to understand that there are special buy-to-let mortgages for homes like this. That's important as these mortgages are often more affordable than other choices on the market and provide more favorable rates of interest overall. They also tend to have shorter terms than other mortgages but you still need to explore the market to find the right choice for you. 
You also need to guarantee that the risk of lending to you isn't too high for a mortgage company. To ensure this is the case, you should think about your credit rating. You can use resources online to check your credit rating. Just make sure that it isn't a resource where checking it will cause your rating or score to drop. 
You might also want to consider whether you can improve your credit rating. There are a few ways to do this including paying off your debts.
Remember, if the risk is too great, then you can explore taking on a buy-to-let property as a joint venture. This means that the risk is divided between more than one group or individual.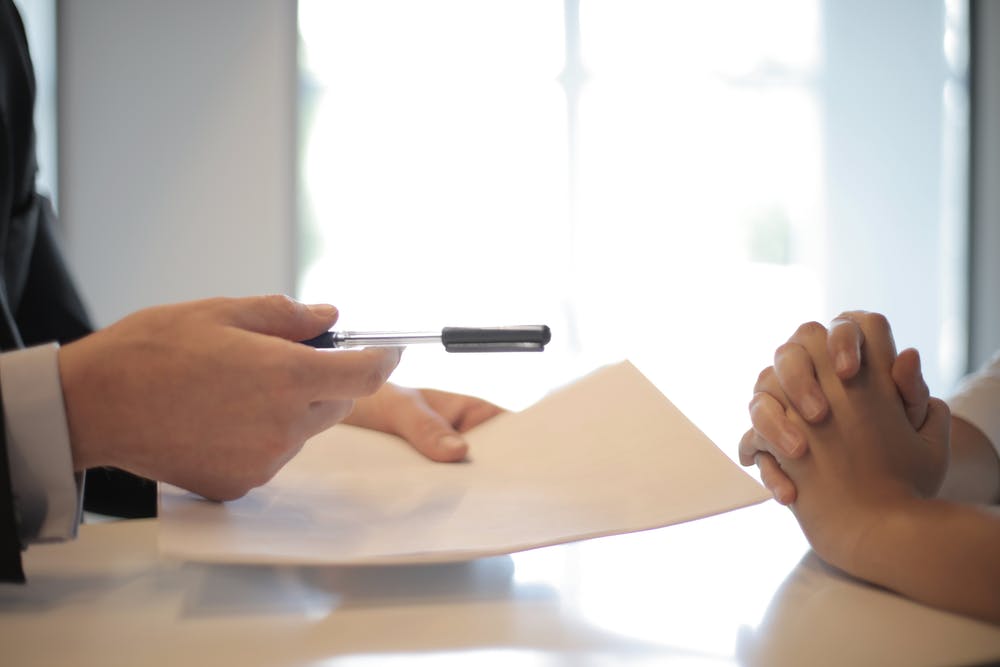 The Responsibilities
When you find a property that you want to invest in, you then need to think about the responsibilities that are associated with becoming a landlord. This is the role that you are going to take on and if you overlook the responsibilities then you could find yourself in hot water further down the line. One of the ways to deal with this is by making sure that you are careful with health and safety. 
When you own a property, you are held accountable due to premises liability. This means that if anyone is injured or harmed on your property, then you could end up at risk of a heavy legal bill. A recent example of this includes the payout that AirBNB gave to a woman who was assaulted by the owner of one of their properties. Bare in mind, this was a private company but it could also happen to an individual who owns a building they were letting out. You can be responsible for a range of different issues from a break-in to an accidental slip. If a property you own is broken into and a tenant can provide the right security measures were not in place, they could sue you a fortune in court. It's reasons like this that a lot of property owners who are letting them out choose to hire an outsourcing legal solution. This means that you can guarantee that you don't fall into any pitfalls here, so it's well worth fitting into your budget. 
Services You May Need
Since we mentioned a legal service, it's worth discussing some of the other services and solutions that you might need for a buy-to-let property. For instance, you could need to think about hiring a property manager. The big benefit of a property manager is that they will handle everything for you. Essentially, you could benefit from a largely hands-off approach to owning a building like this. You just need to make sure that you can fit this cost into your budget. 
You might also need to use a repair service. Some property management companies will include this in the solutions that they provide. However, this isn't always the case and you might have to arrange your own separate solution. There's no problem here as long as you check the reviews and the history of a company like this carefully. You need to make sure that they will be able to deliver the quality solution that your tenants are going to expect from you. 
Choosing The Right Property
Finally, you should consider how to find the right property for your first buy-to-let venture. You might want to think about consulting a property broker. They can recommend properties that are available on the market and that minimize your risk while maximizing your profit potential. You might want to consider buying a property that you can fix up. This makes this type of property more budget-friendly but you do have to be careful. For instance, it's easy to clean up aesthetic issues such as dirty and stained carpets with a carpet cleaning stain removal service. It's far more difficult to fix problems like pipes that are shot or rusted. This can cost thousands and quickly turn what seemed like a great investment opportunity into a massive money pit. That's why you should always inspect a property you are considering carefully and ensure that there are no big issues lurking behind the walls.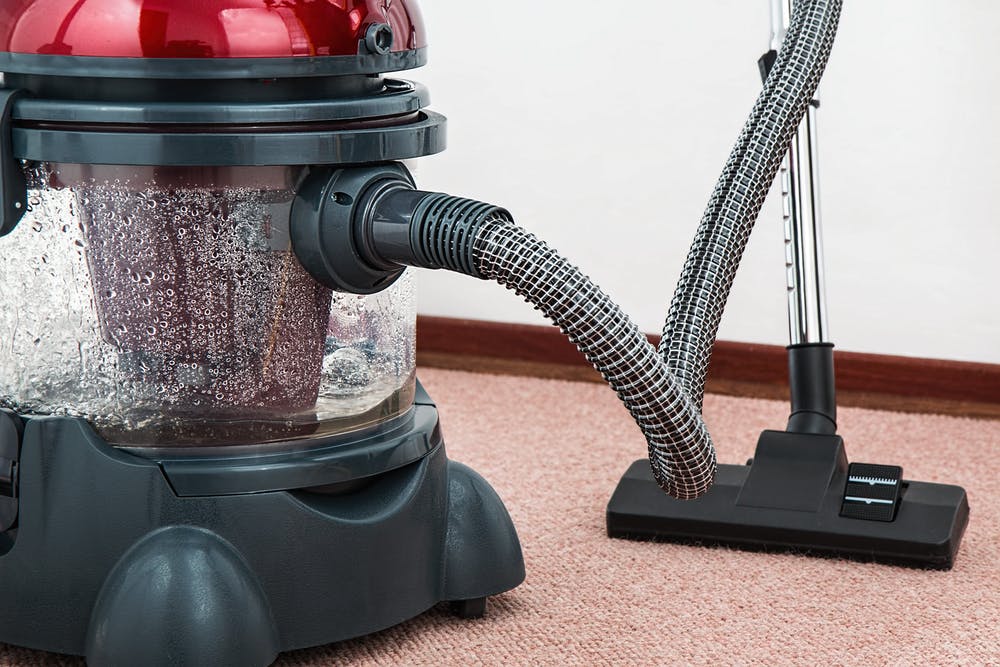 We hope this helps you understand everything that you need to consider if you are planning on investing in a buy to let property. If you take the right steps here, then you can set it up as a great new primary income for you. At the very least, a buy to let property could deliver the extra cushion of cash you want in your life. You just need to make sure that you are ready for the responsibilities and commitments that come with this decision as well as the potential headaches that might arrive a little further down the road.