If you have a basement in your home, then it can be a great space in the home. You can use it for so many things and when it is all finished in the right way, then it does have endless potential. It could be a bedroom, make it into a studio apartment, or perhaps you want to make it into a craft room or 'man cave'. When you finish off your basement then it can really add value to your home, rather than just having it as a space for storage or a dumping ground. 
So once you have thought about how you want to finish your basement, it can be a good idea to look for basement finishing contractors to help your dreams become a reality. Whether you are hoping to make an extra income out of your basement by turning it into a rental or office space, or you want it to be all about making family memories, here are some basement designs that could work for you, to make the room look just as you want it.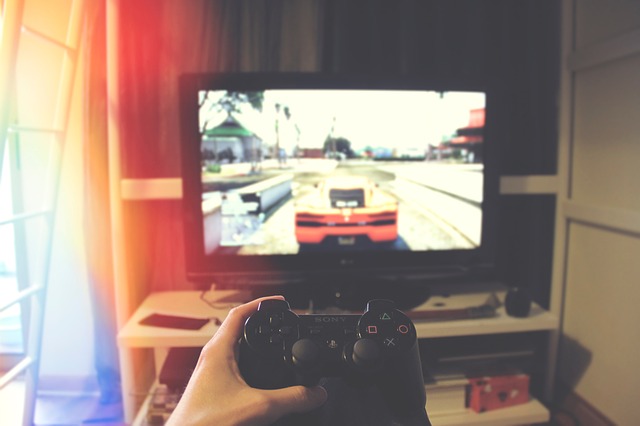 Games Room
If you are dreaming of creating your basement to become a basement for games and fun, then it can be a great way to use the space. It means other areas in the home can be kept tidier, and then you can use the basement for all things fun and games. How about a full bar down there? You could create a TV room, or add in something like a pool table. When you think about the renovation of your basement, then a multipurpose room can be a really great place for guests to be round, and it can be a bit of an escape from the rest of the house. 
Additional Bedroom
If you want to give your children or teens a bit more privacy, or you want it for yourselves, then turning the basement into another bedroom can be a good idea. Because basements are usually quite large, then it can be a nice space as you can create a homework area, as well as a relaxing space and sleeping space. Even throwing in something like a hammock chair can add in a bit of whimsy, as well as create a really relaxed vibe.
Playroom
If you are able to use the space as a playroom for your children, then it can be a really good idea as it keeps all of the toys and games in one place. Plus, you can really create that space into something fun and unique that you wouldn't have around any other part of the house. You could use a built-in climbing wall, for example, or make a mini-playground or ball pit; you could go really crazy with this. Not only will you be able to create a fun space for your children to play in, but it can be a good place for them to go on those pent-up energy days or when the weather is bad in winter.