How to Keep the House Warm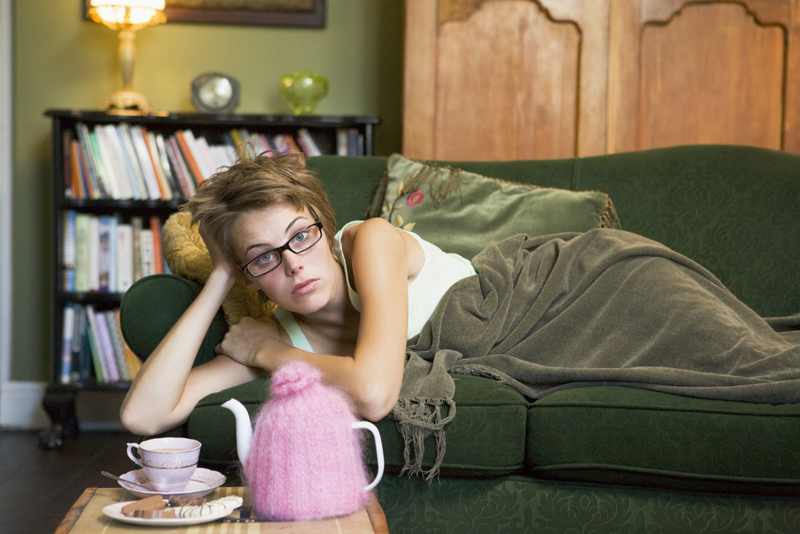 There's nothing quite like cozying up on the couch with a cup of tea and a good book. However, if you also have to crank up the heat and pile a few blankets on your lap to enjoy the experience, your house might be lacking in the warmth department.
Here are some tips on how to keep your house as warm as you can:
Using the right heating system
Electric heaters are, in general, not as efficient as central heating. Space heaters can also run up your heating bill, so if possible, consider warming up your home with some good quality radiators. If your home is already fitted with central heating then ensure the system is properly maintained.
You can do this by bleeding your radiators to get rid of any trapped air at the top. To test your radiators for trapped air, simply feel the top and bottom of the radiator when it's on. If it's cooler at the top than the bottom, it's likely there's trapped air in it, as trapped air will create that patchy warmth. Bleeding the radiators will allow hot water to fill all the way to the top, ensuring the entire radiator gets hot.
The boiler also needs some attention. Think about getting your boiler serviced before it gets cold. This will allow you to identify any potential problems sooner and reduce the chance of it breaking when the first cold spell hits.
Insulating the home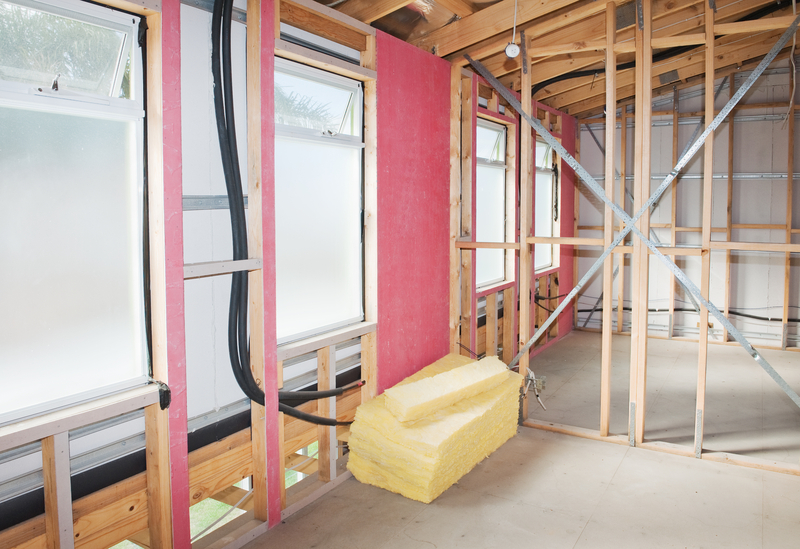 Install pipe insulation to create a more efficient heating system. Insulated pipes will lose less heat, creating radiators that are not only hotter but that stay hotter for longer. You might want to insulate the floorboards as well, as uninsulated floors can account for 10% of heat loss.
Pet owners — you can even insulate your door's cat or dog flap. Use some sheep's wool insulation or parts of a blanket to line the flap. Every little bit helps and even the small draught created by a cat flap can make a room feel chillier. Insulating your house better will reduce the time you need to have the heating on, which will make it a 'greener', more environmentally-friendly home.
Fitting new windows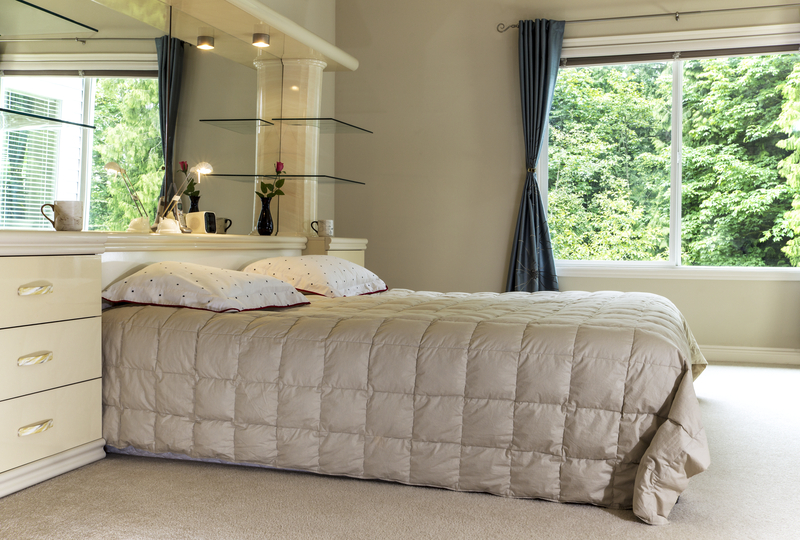 Once you have the house all warm and cozy, the last thing you want is for that warmth to escape. To keep a warm house warm, you need to eliminate any areas where warm air can escape (or cool air can get in!).
In general, this means the windows and doors. Invest in some double glazed windows or, if you live in an older building, new windows of any kind. Properly fitted windows — double glazed, if possible — will certainly cut down on cool air getting in. If you don't have the budget for new windows, simply put up some thick curtains.
So, with some careful thought and attention, your home can be nice and toasty!