There are so many benefits to eating fermented foods, including improved digestion, reductions in inflammation in the body, and the way it can help your body fight infection. Read on to find out about some of the most popular fermented foods, and how to make them.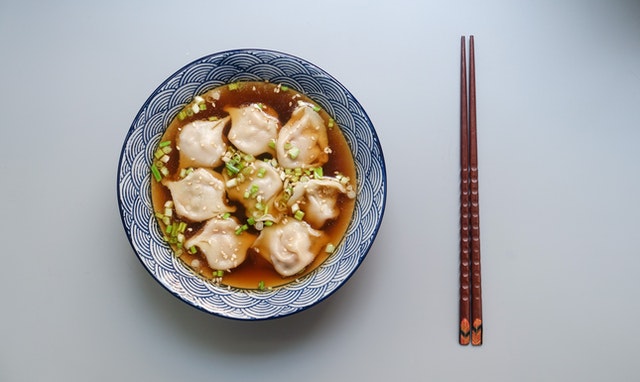 Miso 
Miso is one of the most loved products in Japan. Indeed, cooking a good miso soup used to be a prerequisite for any potential wife. Miso is a fermented bean paste that is used to flavor foods, in particular, miso soup which is a daily staple for most Japanese people. 
To make miso paste you will need only four simple ingredients. Soybeans (organic), salt, koji (steamed rice or grains), and filtered water. It's important not to skip any of these ingredients or replace them with something similar as they all fulfill a vital role in the fermentation process of the miso. 
Despite the few simple ingredients needed to make miso, some things that you will need in abundance are time and patience. This is because the process initially takes two days, and then you will have to wait for 6 months until your miso paste is ready. However, it will be well worth it as you will be rewarded with a salty, umami that is unsurpassed. 
Kombucha 
OK, strictly speaking, Kombucha is a drink rather than a food, although you can also eat the SCOBY if you want. Indeed, there are many health benefits linked to consuming the drink and the mold part of this product such as its probiotic effect, its ability to kill off bad bacteria in your system, and the fact that it's packed with antioxidants. 
A SCOBY or symbiotic culture of bacteria and yeast for the uninitiated is the fungus where all the good stuff in kombucha comes from. In fact, without the SCOBY your kombucha will just be tea! The good news is you can get a SCOBY online, or as they multiply pretty quickly you can ask a friend for one. 
To make your Kombucha you will need some organic tea, a little sugar, a SCOBY, and some raw unflavored kombucha which you can make from your SCOBY. You'll also need water and some air-tight jars or bottles in which to keep your finished product. 
If you are looking for specific instructions on how to make kombucha then click on the link to get a detailed breakdown. There you will even find some tips on how to make sure that your kombucha comes out perfect every time! 
Kim Chi 
If you like sauerkraut, and spicy foods then you will adore Kim Chi. It's a Korean staple made from fermented cabbage along with ginger, garlic, and plenty of chilies. Although too much garlic can make KimChi Bitter when you are making your own. 
When it comes to eating KimCHi, it's great to add to rice, as well as a topping for soups. It can also be used as a piquant side with eggs, or you can make fritters out of it. 
The Process that occurred in KimChi is known as Lacto-fermentation. It happens in two stages. The first is where the napa cabbage is washed in salt brine to kill off any harmful bacteria. While the second is where the good bacteria that is left changes the sugars in the cabbage to lactic acid. It is this lactic acid that gives the sharp tangy pickled flavor to the Kim Chi.  
To make your KimChi at home you will need to get your hands on some gochugaru otherwise known as Korean red pepper powder. The good news is you can add as much or as little of this as you like, so you can customize the spiciness to your personal taste. 
When it comes to the cabbage you will use, napa or Baechu as it's known in Korea is the best choice. Just be sure to follow a recipe like the one you will find here and not rush the process. 
Tempeh
To look at a picture of a piece of Tempeh you might think that it was an almond cookie or some nougat. Yet, the traditional Indonesian food tempeh is far from either of these things. Instead, it is made from fermented soya beans and is often used as a high protein replacement for meat. 
The fermentation that occurs within is a two-fold process involving firstly the bacteria from the soybeans and then adding a special type of mold known as rhizopus. You can buy rhizopus powder to make your own Tempeh online or you can make your own by following the instructions here.  
Although, it is very important to find a good recipe and read all the stages very carefully, as making Tempeh can be a somewhat involved process, and fermenting soya beans in this manner do involve a few risks. The good news is you can skip the stage where you have to hull the soya beans if you like, and this should save you plenty of time and effort.