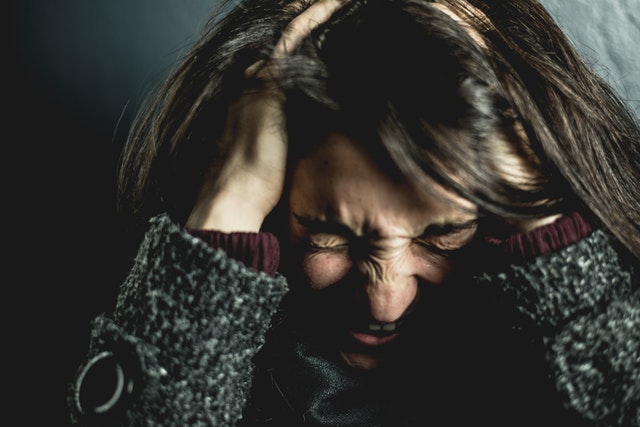 We all have a love-hate relationship with our daily grind. Some days we're super productive and we feel that we can do anything, yet other days leave us feeling lost, stressed and ultimately bogged down with things that are out of our control. It's no wonder that we're all so stressed!
Wouldn't it be great if banishing all the stress from your life was as easy as getting it? Believe it or not, you don't have to cash in all your investments and spend a small fortune in order to decompress. Sometimes the simplest of things can help. If you're looking for advice on investments, coins, gold bullion bars and ways you can invest in your future, click the link.
If you're looking for ways to decompress, then you've come to the right place. Try one of our stress-busting tips and let yourself escape from that frantic and demanding daily grind.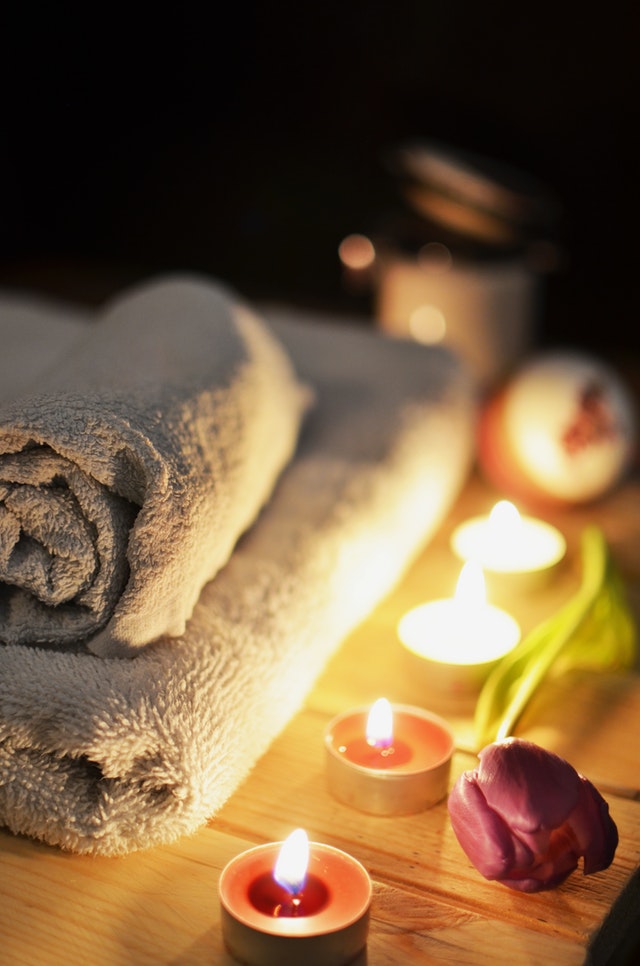 Get a massage
You don't need to head to a spa retreat for a whole weekend in order to de-stress. Although it will probably help! All you need is a spare 30 minutes and an appointment at your local beauty spa. Book yourself a shoulder and neck massage and enjoy the relaxing, calming environment and the stress literally being massaged out of your body. Massage reduces muscle stiffness and the presence of the stress hormone cortisol. So, it's the perfect excuse to get away from it all for an hour or so.
Meditate
Believe it or not, you don't need to climb the side of a mountain or isolate yourself for months on end to successfully mediate. Meditation is becoming more and more popular, simply because anyone can learn to do it and it works! Focusing on your breathing and clearing your mind will lower your blood pressure and your stress levels. Head to YouTube for some beginners guides, grab yourself a yoga mat and have a go.
Regular exercise
Instead of keeping all that stress bottled up, why not sweat it out instead? Whether you're hitting a punching bag, or perfecting your deadlift technique, you can refresh and reset your mind often with a little exercise. Even a brisk walk around the block will suffice. Working out releases endorphins which help the body to relax and if your body is relaxed, then your mind will follow suit.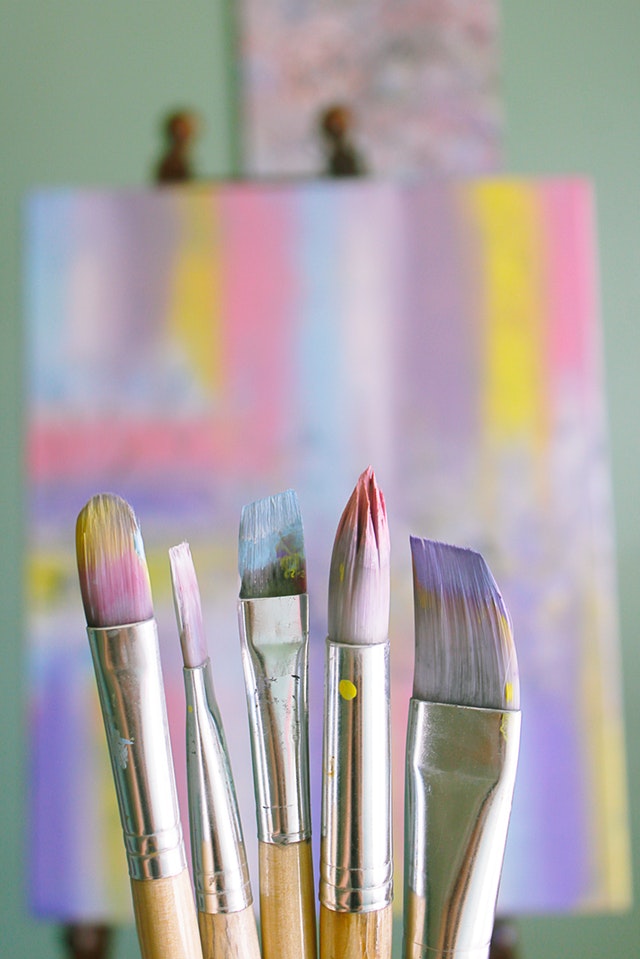 Paint or draw
Painting, drawing, and coloring is a scientifically recognized relaxation technique. Break out your grown-up coloring book, treat yourself to some new pens, or have a go at drawing something free hand. Colouring and painting allow you to concentrate and relax your other heightened senses. It can even help with anxiety.
Spend some time alone
Feelings of loneliness can often make us feel stressed. But if you're currently overwhelmed with stress and fatigue then taking some "time out" and being alone for a couple of hours or even just a few minutes can help reduce your stress levels.