Disclaimer: Compensation was provided by Quidsi for this blog post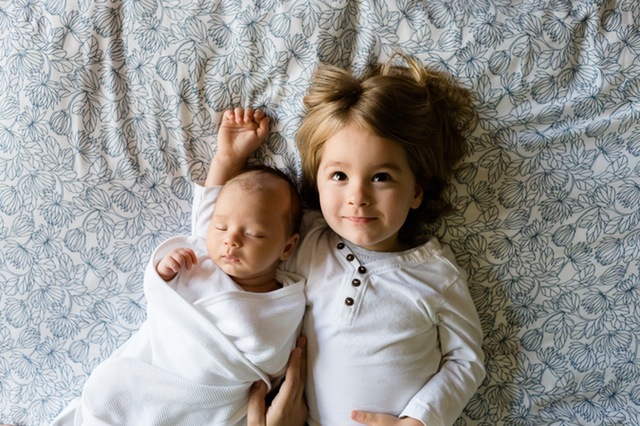 … and grab me a pair of TOMS in size 9!!!
In MY day, the diaper run was mostly…unsuccessful.  You have the baby in your hands, the washing machine's been out all week, Daddy's out getting the chink at a business foray, and you reach for the nearest dish towel (never caring clean or dirty) until you could pack baby in the car and pick up Dreft, Clorox and expensive 100% cotton diapers.  Who ever said the Old Days were better?  Oh, how I WISH I'd had Diapers.com at my red chafed fingertips!  NOW WHAT DO YOU DO WHEN YOUR (NEW) BABY STARTS CRYING?  SEND YOUR HUSBAND TO DIAPERS.COM!!!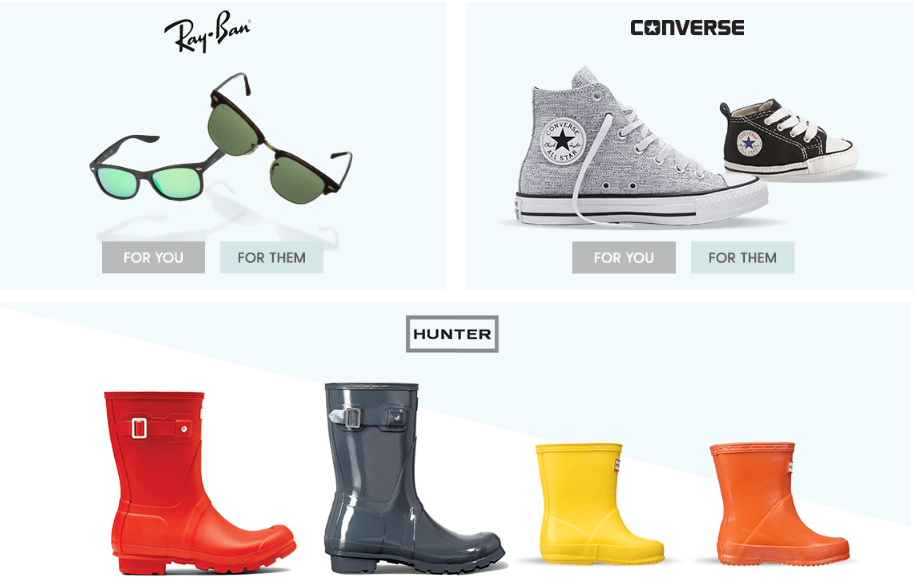 Mom deserves a break – Gifts for Mom
Did I say that you may be a new mom but you're still a WOMAN?  Not only do you want the fastest diaper and formula service available, but you want the best AND newest stroller, the newest and coolest car seat, a fashion show in Mom to Fit clothing and shoes, a great John Adler coffee cup for your new espresso machine (to keep you awake all night with the baby), clothing for baby's sister or brother, and some Toms shoes – just because you feel fat and WANT SOME SHOES!
And grandparents (like me)?  Well, we get to go to the Baby Registry on Diapers.com BEFORE the newest arrival and grab some of the best deals on EVERY SINGLE KIND OF BABY NEED AROUND for our newest grandbaby!  What?  You WANT free delivery? You've got it, once  you spend $49.00, plus you get FREE RETURNS for up to the first year on ALL THESE GOODIES!
WHAT IS DIAPERS.COM?
Diapers.com is a huge website with EVERYTHING you could need for mother and baby.  Yes, I mean everything.  What do you do if you are two new dads with babies, and YOU are on the diaper run while Mom takes care of your new infant?  Well if you are Marc Lore and Vinit Bharara you resolve to provide a service in one place – online – where all needs are met – for everyone!  Diapers, gifts, shower presents, fashion and clothing for Mom and Baby, shoes, neat stuff all the way around!  Oh, yeah, diapers, formula and baby gear (strollers, car seats) … advice and support …I ADORE Diapers.com!
Diapers.com has their own mantra: We Deliver Everything But the Baby
And they deliver FAST – before "poop hits the fan" as they claim on their website (yes they are funny too!)  Delivery in one or two days, with free shipping when you spend over $49.00 – no matter the weight!
Free returns making life even better … yes FREE returns up to a YEAR from purchase!
SHOPPING FRENZY!
Of course, it's great for Grandparents as well as mommies and daddies.  Now Diapers.com has added 3 new shopping guides to shop from and I cannot tell you how great they are.
3 NEW shopping guides
As always they also have a BABY registry,  a toddler shop, and free online customer service people to help. Diapers.com I LOVE YOU!
They carry my FAVORITE BRANDS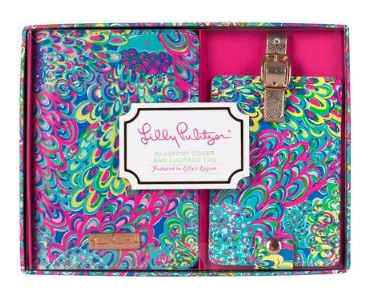 Kate Spade NY
Nespresso
Kitchen Aid
Jonathon Adler
Gift cards and gift wrap
and the list goes ON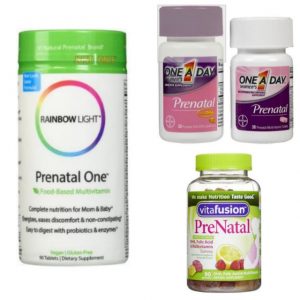 Rainbow Light
Vitafusion
New Chapter
Nutrimom
Country Life
Nordic Naturals Munami Nutrition and others

First Response
Clearblue
EPT
Accuclear, Etc.
When I hear BABY or BABY SHOWER I RUSH to Diapers.com for their amazing array of baby products, gear, children's and parents clothing (I love their brands) as well formula, diapers and baby products.   And NOW I can check out the new guides for all the brands I love.

All of this and MORE can be found on Diapers.com, and be sure to check out the new guides including: Gifts for Mom, Prenatal Vitamins and Pregnancy Tests