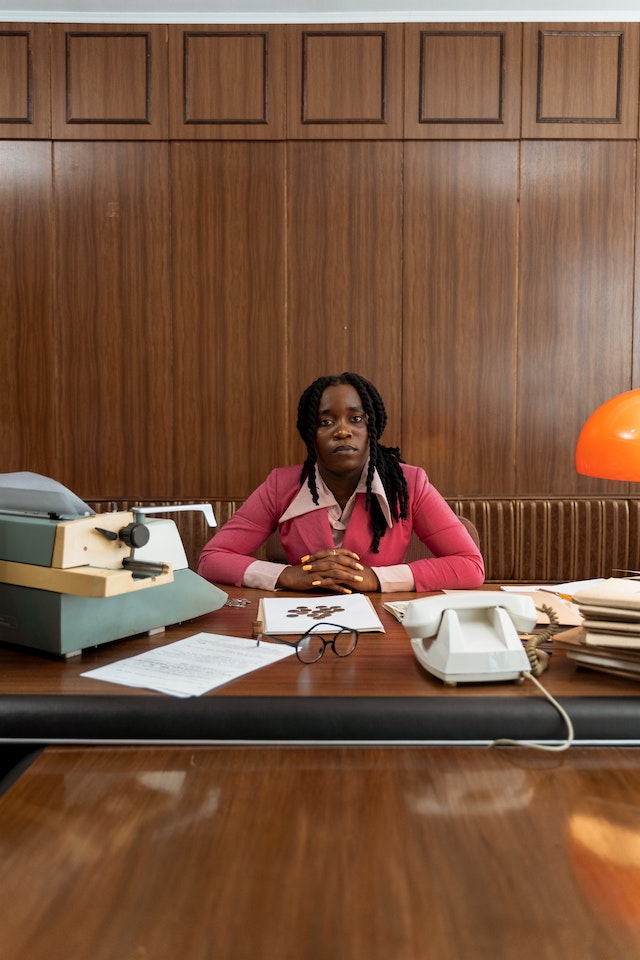 If you are someone who is ambitious; if you do not just want to settle for an average role in an average job, then you need to do whatever it takes to advance your career and make it to the top.
That being the case, here are some important bits of career advice that will help you to be successful and take your career as far as you want to take it:
Set goals
If you want to make it to the top in your industry, then you need to have a plan in place to help you get there. You cannot just turn up to work and work as hard as possible and expect things to happen; it would be nice if it worked out that way, but in reality, if you want to get anywhere, you need to have a step-by-step plan to help you work your way up the ladder.
If you do not want to burn out, then you need to make sure that your career goals are realistic. It is unlikely you are going to make it into a managerial role just a year or two after starting work in your industry, but you could be promoted from a junior member of staff to a supervisor in the next year or two, and you could be management material within the next 5-10 years. Research what is realistic in your industry and set goals in line with this, although it's fine to err more on the optimistic die too.
Work hard
There is no denying that if you want to get to the top in your chosen career, that you will have to work hard. People who slack off and do the minimum amount of work they can possibly get away with, are not usually looked at for promotion and will often end up stuck in the same job role year after year as their colleagues are promoted or move on to better things. So, be willing to put the effort in and do what needs to be done.
Work smart
That being said, you do not have to work so hard that you exhaust yourself and end up burning out. If you want to get to the top, combining working hard, with working smart is the best way to go about doing so.
Working smart means being creative and coming up with solutions that enable you to work more efficiently while also coming up with innovations in the industry. For example, it makes sense to use AI to complete basic admin tasks when it is possible to do so, so that you can free yourself up to focus on the creative work that needs a human eye. 
People who work smart are typically more successful because they are creative and because they do not burn themselves out sweating the small stuff.
Take risks
So many people never get to the position they dream of because they are too comfortable in their work at present and too scared to take risks and do what is necessary to climb the career ladder.
For example, there is only a small percentage of people who would be willing to pack up their possessions, get in touch with an international relocation company, and move halfway around the world to look for better career prospects, so if you are one of them, then your chances of success are greatly increased.
Of course, taking risks does not always mean moving across the world, it can be as simple as trying out a new working method or putting yourself out there to attend more networking events where you can meet the right people.
One thing is for sure though, if you never take any risks and you are too content with being comfortable, then you are unlikely to make it to the very top of your profession, so be brave!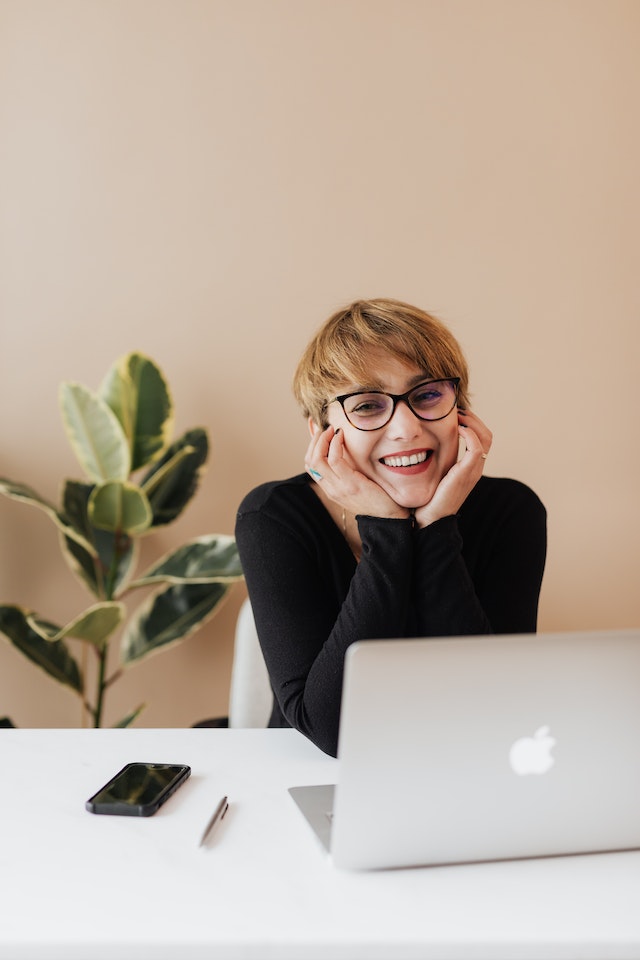 Keep learning
Yes, there are lots of examples of very successful people who did not even complete high school, but those individuals are an exception to the rule, and if you want to keep climbing the career ladder all the way to the top, it would be sensible for you to spend some time on continuous professional development.
Just because you have a degree or a certification that enables you to work in your chosen job, does not mean that you can abandon all education and rest on your laurels. These days, more than ever before, due to advancing technology and an increasingly globalized world, things change fast and what was once best practice is soon outdated. That means you need to make an effort to keep up with learning, earn new certifications, and ensure that you and your qualifications do not ever become obsolete.
It's never been easier to keep up with CPD thanks to the abundance of online courses available in pretty much every industry you can think of, so there really is no excuse not to be educated.
Be helpful
If you can be that person who everyone comes to when they have a problem, then you will find that you get promoted a lot more quickly. This does not mean that you should neglect your own work in favor of helping your colleagues or that you should spend all of your free time working on extra projects or coming up with new ways to assist people. However, if you can make it so that you are a competent worker who is always willing to lend a hand, and if you are known as being a creative problem-solver, your career progression will go much more smoothly.
But don't be too helpful
Conversely, being too helpful; too accommodating, can work against you because, if you prove to be too invaluable to your current team, then the manager might want to hold onto you for longer for selfish reasons. This is why so many people who are not particularly good at their job end up getting promoted; because the people who are excellent at their work are highly desirable by management who do not want to let them go. So, saying no now and again can be a surprisingly good thing for your career progression.
Network
There is no denying, that if you want to get to the top, you need to know the right people, which is why it would be to your advantage to network as much as you can in industry circles. Yes, it might be boring to attend the tenth conference on IT in your sector this year, but if you make the best of it and strike up as many conversations as you can, maybe even present a talk of your own, then you will be bagging contact after contact who can help you to get where you want to be.
Of course, if you want networking to be really effective, you need to be genuine and you need to strike up real meaningful connections; using people to advance your career rarely works out well because most people who are high up in an industry can spot that kind of thing right away.
As you can see, it is perfectly possible to get to the top in your chosen career if you are serious, dedicated, and determined to do so and if you do not mind working hard at it for a few years. So, get out there and start making things happen right now. The longer you procrastinate the harder it will be to make it to the top!