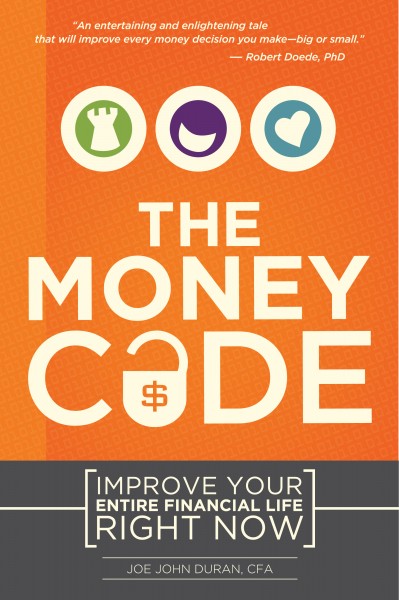 Does it seem as if there's never enough money to do everything you want?
Do you struggle with feeling genuine security about your financial life?
Do you feel frustrated talking about money with your loved ones?
I've learned over the years, is that no matter HOW much money you have, there never seems to be ENOUGH of it. Some of it's just a matter of perception or FEAR of not "having enough" and in this economy it's more often a VERY real struggle to make ends. I know that when I was in the "zone" of struggling to pay our bills, not only was I so stressed that I couldn't sleep, but I was frustrated that the burden always seemed to fall on ME.
It was probably close to eight years ago when I made the decision NOT to live like that anymore and to take charge. Why did I wait most of my adult life to do this? I suppose it was a combination of fear and not really knowing where to turn for help in turning things around. It might have been quicker and easier had I a road map, but at the time I had no idea one even existed.
This week I read The Money Code by a CFA by the name of Joe John Duran, and I found a step-by-step guide for digging yourself out and getting on track. From addressing the "truth" about what money is good for
Avoid pain – to protect yourself from what "could" happen
Feel good – you know, the "stuff" you buy that makes you smile
Take care of the yourself and the ones you love – providing for your family
That's IT. There are only THREE things that cash is good for.
From the simple why, Mr. Duran leads the reader through evaluating how YOU think & feel about money and his 5 Money Secrets to help gain control over your finances. WARNING: this is not an EASY solution. You'll have to work hard to turn your situation around, but like anything else in live that you work hard for, the rewards are great.
The book is simply written with questions to allow you to improve your financial life and ways to create an open discussion with your family members that will help you make SMARTER decisions. I felt like I was on the COUCH in a financial psychologist's office, delving deep into my financial psyche and learning how to turn my poor decisions into good ones. With lifelike quotes and conversations that I could relate to, it made the book less dry and more interesting.
While the The Money Code is a quick READ, you'll want to go back and do the steps one by one to get the results you need to improve your ENTIRE financial life. As an addition, he's included a wonderful website that includes your OWN custom checklists for individuals and couples.
The Money Code can help you to:
Prevent bad decisions about money
Identify your Money Mind–Fear, Happiness, or Commitment–and how it affects every financial decision you make
Use a custom checklist to improve your entire financial life
Clearly discuss decisions about money with the ones you love
Finally take complete control of your financial life
At only $14.95, this is one of the BIGGEST investments you can make in your future. If you've made the resolution to gain control over your finances in 2013 buy this book. You won't be complaining come December that you didn't follow through on your promises to yourself.
The Money Code is available at Amazon.com, Barnes & Noble, iTunes and more.
For more details on fixing your money code:
Review by Broad "Z" – Zippy
Win a copy of The Money Code along with a $50 Visa gift card (a little EXTRA money never hurt). This is a COMBINED The Review Broads/Champagne Living Giveaway!
We received product to facilitate this review. All opinions are strictly our own.