BOB – Beauty Oil Basics!
As I sift through pages of internet sites looking for gifts for my loved ones, I always remember to buy myself a gift first: it's just a simple way to honor the gifts I want to give others.  Since I live in the arid desert of Utah, I am always looking for beauty oils for my face; I want glowing, luxuriant skin without having to apply thick formulas and products on my sensitive skin.  And I like to use oils on my face instead of creams as I age. They seem more gentle and kinder to this aging face!
As I pondered, I came across The Jojoba Company of Australia.  I had heard about jojoba oil, not really oil at all, as a wonderful conditioner for my skin.  Not oil?  Well, the JOJOBA Company of Australia goes one further – they offer a formulation of pure jojoba oil that acts as a superb moisturizer because it contains wax esters that are molecularly comparable to the ones that occur naturally in healthy, young skin.  Our skin "recognizes" them and allows them to deliver hydration more deeply.
AND Jojoba oil is not JUST a moisturizer: this golden "oil", all natural from Australian farms, can be used to soothe skin, to remove makeup, and to condition the hair, scalp, hands and cuticles.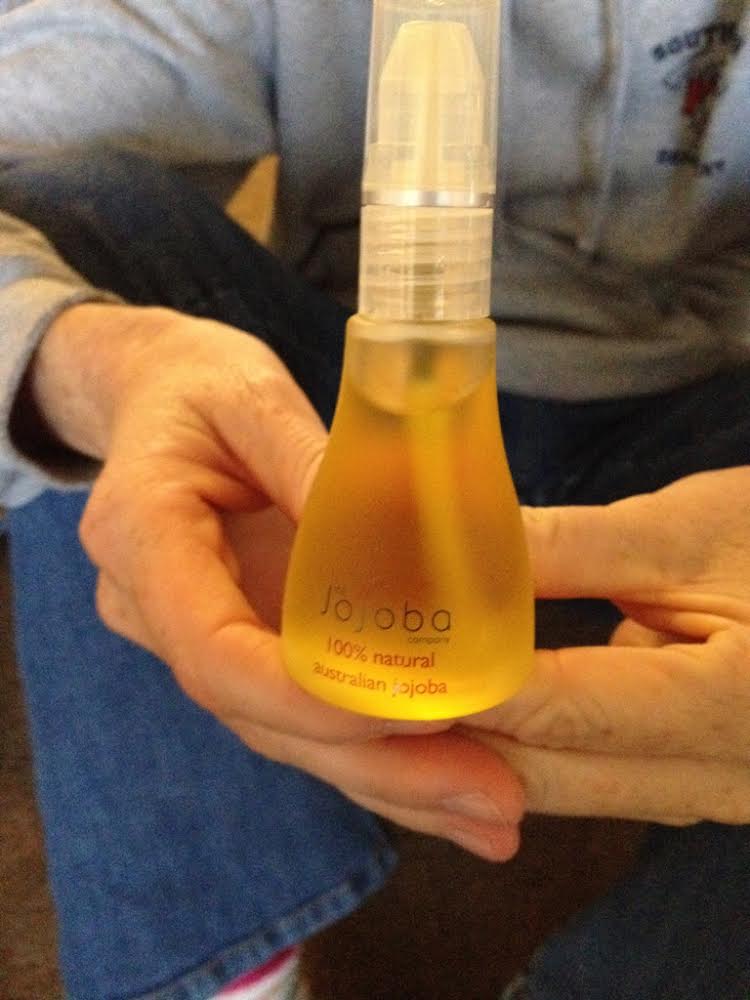 MY EXPERIENCE: 
After one week of using only The Jojoba Company from Australia jojoba oil as my morning and nightly moisturizer, my skin glowed.  The oil is not greasy but rather flowing; it feels good as I apply it at night and in the morning, and my skin did not break out at all.  Instead, my skin flourished~!  And makeup removal was not the usual struggle to keep my lashes from falling out – jojoba oil quickly and naturally swiped all traces of makeup and mascara away.  I am now a fan!
From The Jojoba Company:
"Thanks to its natural affinity with human skin, The Jojoba Company Australia's carefully cultivated star ingredient is suitable for all skin types – oily, dry and even the most sensitive.  It is also hypoallergenic, rich in antioxidants, vitamins, and other omega three fatty acids and anti-inflammatory.  And it works in concert with other hand selected ingredients including uniquely Australian Kakadu plum, Lilli pili, baobab and Quandong extracts and others from around the globe. 

The Jojoba Company Australia offers a full range of paraben free skin and body care products including 100% natural Australian jojoba, 100% natural Ultimate Jojoba Youth Potion, and many more".
Check out their website for some amazing anti aging products – and catch a few gifts to give for the holidays for your family and friends!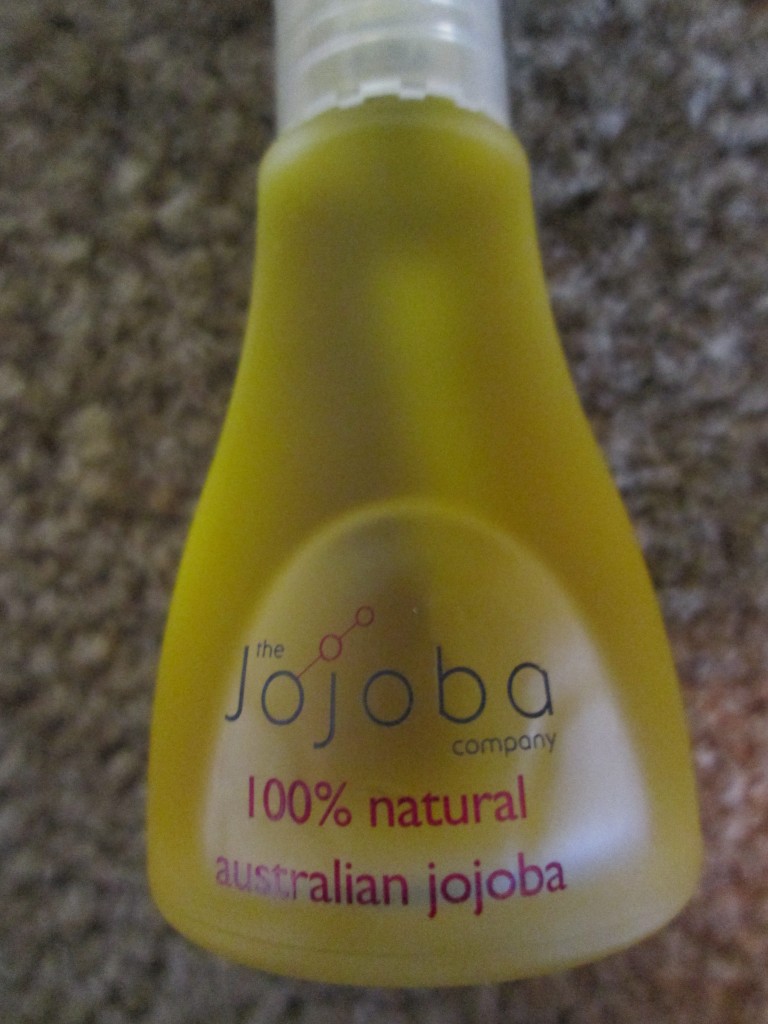 Ratings are based on a 5-star scale
Overall: 4
Review by Broad "A" – Ava
We received product to facilitate this review. All opinions are our own
BUY
The Jojoba Company offers jojoba oil in 1 fluid ounce size ($19.95) or in a 2.9 fluid ounce spray bottle ($29.95) and can be purchased in the US at www.stpwellness.com.