This post was sponsored by Pfizer.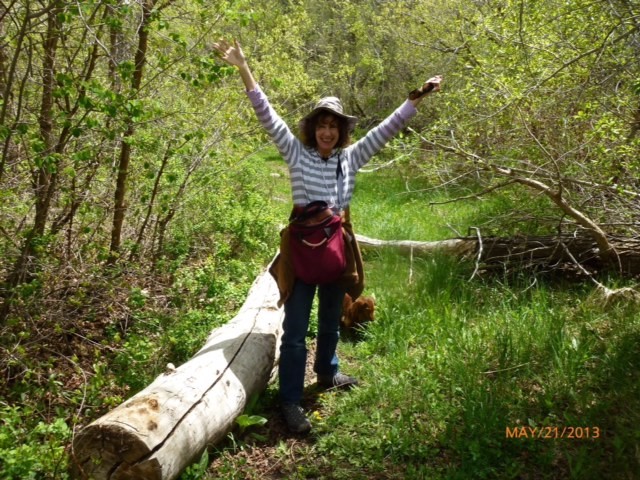 As a boomer, I don't really pay attention to my age. However, I do pay attention to my health. Since I am a Mountain Girl, I spend every weekend that I can in the Uinta Mountains camping and hiking. When the campgrounds close in October, I spend time driving all over Utah to see Fremont Indian ruins, visit the state parks (Moab) and do interesting and fun things with my partner. Age doesn't matter to me: BUT staying healthy does. Exercising, eating well, health checkups and making sure I am up to date on CDC-recommended adult vaccinations are what I demand of myself to keep having fun.
I do not enjoy getting sick because it takes me away from doing the things I love. I went to see my doctor and we discussed the fact that as we age, our immune system naturally weakens. And even though I'm active and try to stay healthy, I'm still at increased risk for vaccine-preventable diseases like pneumococcal pneumonia.
Baby boomers like me (those 65 and older) are at increased risk for pneumococcal pneumonia. Staying up and on top of CDC-recommended vaccinations is one way I manage my health and help protect myself from vaccine-preventable diseases. Staying healthy allows me to do all the activities that I love and keeps my loved ones from worrying about or having to take care of me.
I want all my readers to "keep booming" along with me!
What I've done is:
Watch the All About Your Boom™ video at AllAboutYourBoom.com.
Visit AllAboutYourBoom.com.
Informed myself by talking to my doctor about pneumococcal pneumonia and asking about CDC-recommended vaccinations!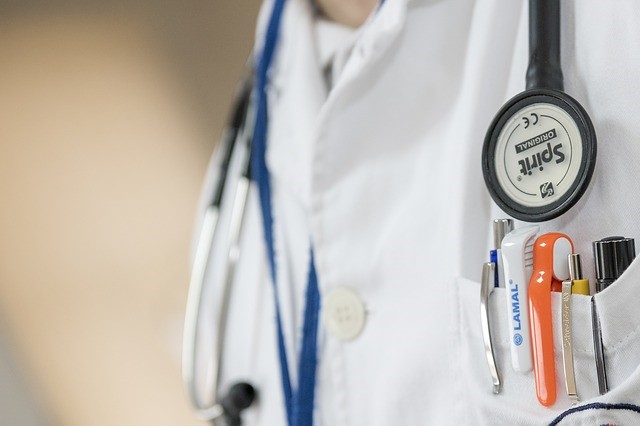 Where Do I Go to Learn about All About Your Boom™?
Pfizer recently launched the All About Your BoomTM campaign to empower those 65 years and older to get a new attitude about the risks for pneumococcal pneumonia. It is so important to stay up-to-date on the CDC-recommended adult vaccinations. As boomers, we forget we are at risk for vaccine-preventable illnesses like pneumococcal pneumonia.
Pneumococcal pneumonia is a serious and, in some cases, potentially life-threatening illness that can strike at any time. Some of its physical effects can be felt for weeks, keeping you from the things you love, or in serious cases, landing you in the hospital.1 AllAboutYourBoom.com aims to educate Baby Boomers about the risks of pneumococcal pneumonia.
Inform yourself about pneumococcal pneumonia and consider discussing vaccination with your healthcare provider. Visit AllAboutYourBoom.com for more information. There is also a fact sheet and a list of questions to ask your healthcare provider about pneumococcal pneumonia!
1Center for Disease Control and Prevention. Pneumococcal Disease: Fast Facts. http://www.cdc.gov/pneumococcal/about/facts.html. Accessed September 23, 2017.
PP-PNA-USA-2952-01 © 2017 Pfizer Inc. All rights reserved.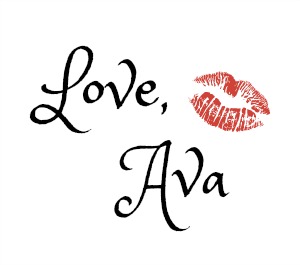 This post was developed in collaboration with Pfizer Inc.