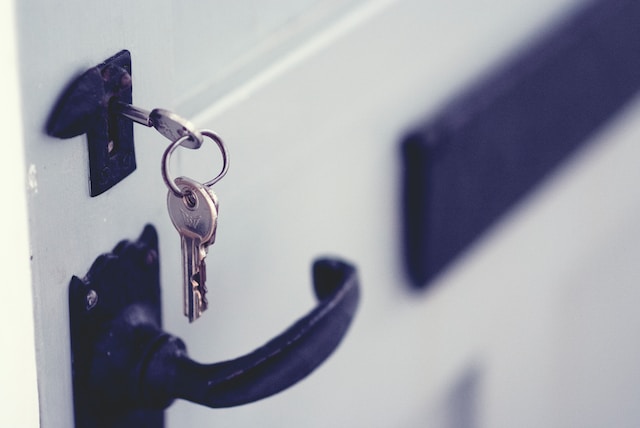 If you're planning to move, but want to look for ways you can bump up the value of your own property before you do so, you should know that there are plenty of things you can do. Getting that extra value on your home gives you a lot more flexibility on where you can move, or can land a few extra digits in your bank account. No matter how you slice it, it's something you should be considering if you're looking to move house sometime in the future. Of course, some home improvements are going to take time and money – but the idea is to profit from those investments.
Moving is stressful enough, but when you think about how much money you could be making, it could help to remove some of that stress.
Modernize your kitchen
Before you sell, you should know what makes your home more appealing to those who are going to be looking at it. The kitchen is one of the most appealing rooms in the house, and will typically play a large role in whether a viewer will buy the house or not. Having your kitchen feel more modern and appealing not only makes your home living experience more pleasant, but you may find it bumps up the value of your home by more than it's going to cost you.
Converting unused space
If your home has a cellar or a loft, that's the room you could be using to make your home even bigger. These spaces are often underused, and are typically just spaces where you would store things that you don't need access to, but don't want to get rid of. While that extra storage space can be appealing, it's not as appealing as an extra bedroom in your home. A loft conversion might set you back, but having that extra room for future owners to make use of makes your home much more appealing. You're opening your property up to even more potential buyers who are looking for properties with more rooms.
Maintain it properly
When the time comes to sell, you don't want your property to appear as if it's falling apart, or that it's going to cost the new owners thousands just to make sure everything is as it should be. Roofers and Foundation Repair DFW can help to make sure your home is safe, and secure, and isn't at risk of any serious structural damage.
Even a small crack can turn into a huge issue if you leave it for long enough, so you should make sure you're alert for these types of damages and deal with them as soon as possible.
Don't neglect your garden
Your garden can really help to sell the house, and even if you're not using it for anything specific, keeping it clean and tidy can make it much easier for new homeowners to picture it how they would like it. The more work you put into it, the better.