Are you looking to do some self-improvement? The need for self-improvement may come from dissatisfaction in your life; whether that be because you feel out of control of your own life, you don't like the person you become, or you're even feeling unfulfilled from your accomplishments – or lack of – so far. Whether you're unhappy with who you are, or think there's always room for improvement it's never too late to start improving who you are! Check out this guide to self-improvement in 2020 and get back on top.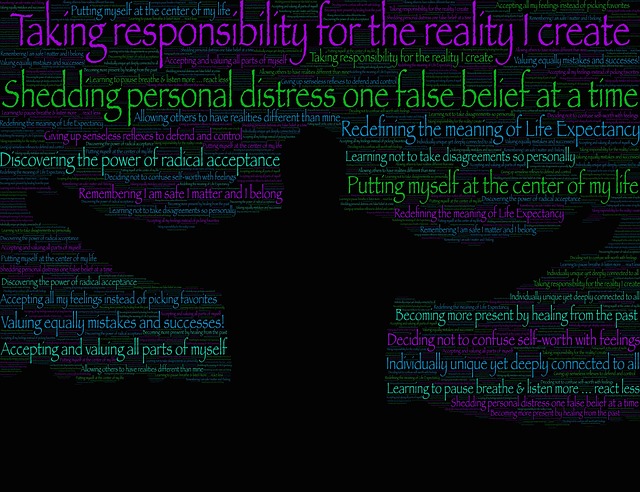 Do something that challenges you
Feeling dissatisfied with your life may be because you're doing the same mundane things week in and week out – so switch it up! Step out of your normal, comfortable routine, and do something that's going to be a challenge. Whether that's ticking off something from your bucket list like skydiving, or adopting an abandoned animal, doing something that's challenging – and ultimately, different – will change your perspective of yourself.
Give as much as possible
One of the best ways of feeling happy with yourself is by giving to others. Not only do you walk away feeling pleased with yourself, but you will have made a real difference in someone else's life too! You might consider giving to charity through Uncommongiving.com, where you can track how much your money has helped. Or, you might give to people in the way of time rather than money such as volunteering at a refuge or helping out in nursing homes. Giving without the assumption you're going to receive is incredibly empowering and will help you fall back in love with yourself.
Eat, drink and sleep well
A massive factor in the way you perceive yourself relies on how well you eat, how much water you drink, and also whether or not you're getting enough sleep. Looking after yourself will help you achieve your goals, feel happier and healthier in general, and help build up your self-confidence. Not only is this essential for self-improvement, but it's also essential for living a long and healthy life.
Spend some time alone
When you spend all day with other people, it's easy to pick up on others' habits and tone of voice. Spending time alone will help you realise who you really are without the mirror of other people. It will also give you time to try out these other fab self-improvement tips:
Start a blog on your interests and help others with your knowledge

Try out a new and unusually difficult hobby. Accomplishment really helps with self-improvement.

Keep a journal to track how you're feeling, and regularly check back to see how much you've improved.

Reflection can be an incredible tool

.

Identify your flaws and work on them whenever possible. If you tend to snap at people, try taking longer to respond to avoid this.
Learn how to love yourself – warts and all! Everyone is unique and while self-improvement is important, don't be too hard on yourself! You're an amazing person!