Soon after moving into a new home, homeowners naturally want to make their home their own. This is usually due to the fact that the current paint, fixtures, and finishes are what the previous owner desired. To make it your own, we've listed seven ideas that will help your home feel more personable.
Install Custom Doors
When you have custom doors installed, you can instantly add a sense of luxury and style. It also creates a focal point for all visitors which will produce a memorable experience. The reason why is because people normally identify a quality home by what type of materials are used. When your home's front doorway is customized, it can instantly create a unique feel but with half the cost. This will provide an increased amount of security and confidence.
Here's something to think about. Stand outside and look at all of the homes that are in your neighborhood. As you see, almost every house has the same door design. The reason is due to the initial construction of the neighborhood. What happens is that the homes all have the same design while being built. This causes repetition so you might have trouble with making your home look unique. However, if you want to make your home stand out, doors are a great way to make your home shine. This is why it's not always a good idea to paint your entire home. So if you think about it, having a custom door installed will also be a great investment. Plus, if you are planning to sell, you need to have the buyers focused on your home and not any other homes on the market.
When you have a home, it needs to be the way that you want. If you want to sell, you need to ensure that buyers see the home from your point of view. Having a great first impression is vital for your home to be sold successfully and having a custom door is a nice touch. This is also an easy way to express that your home is an important piece of your life and when others see it, they will feel the same.
Have Your Front Door Painted
Having your front door painted is less of a challenge than if you were to paint your home's exterior. Not only that, but you will notice a bigger difference overall. As you choose the paint, go ahead and decide if the door hardware could use an update too because updated hardware can provide a new appearance.
Hang Family Photos on Your Walls
To make quick and easy customization to any part of your home, simply hang some family photos on a few walls. This will instantly make your house a home. If you have any concerns with the perfect place to put them, you can obtain removable strips so you don't have to worry about any holes in the wall.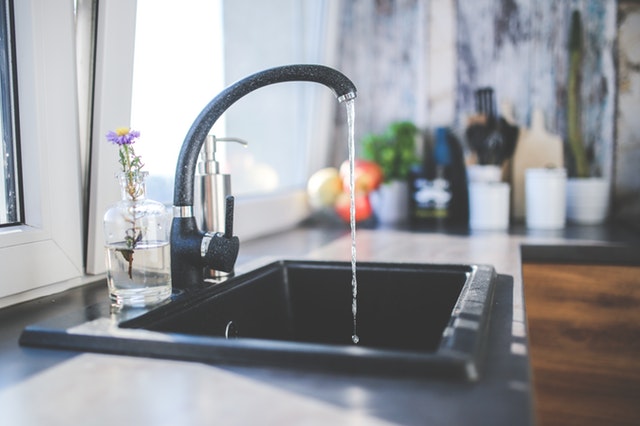 Add a New Faucet in the Kitchen
Adding a new faucet to the kitchen sink will supply a nice touch to an outdated look. This can create an instant sleekness and impact the overall feel of the kitchen without costing much. The only thing you need to remember is to make sure that it matches your current hardware or just change it all out at the same time.
Add Some Fresh Paint to a Wall
When you want to paint your walls, it could seem very difficult to get started. In order to decrease the amount of difficulty involved, just focus on painting a single wall for now and then gradually paint another shortly after. The idea behind it is to make it feel more like a personal touch.
Add a Flower Bouquet
When you add freshly cut flowers, you are adding a friendly atmosphere in an instant. In order to make your bouquet give your entire home a friendly feel, arrange single flowers all around your home by using bud vases.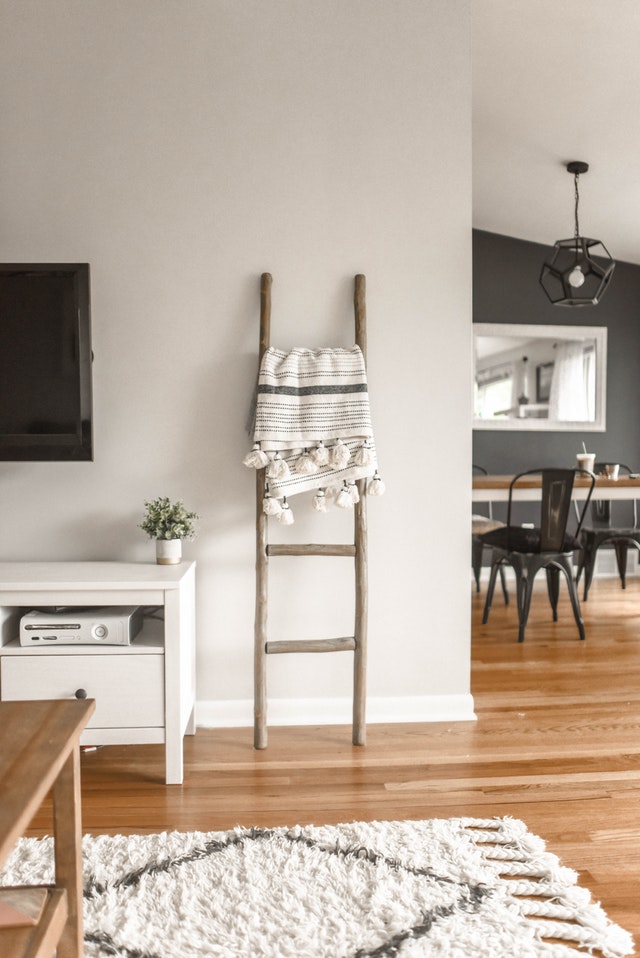 Lay Down an Area Rug
Whether you like hardwood floors or linoleum, nothing will speak comfort more than an area rug where you can run your toes in it all day if you want to. Plus, you won't have to worry about it staying clean or having to do a deep clean if you place it in an area that has minimal traffic like a home office or bedroom.