If you or your loved in is disabled and you're ready to buy your house, then you're first going to need to consider how you're going to make your new home handicap accessible. What makes a home wheelchair accessible? What is the role of the homeowner? How do you make your home wheelchair accessible? Is it easy? Here is everything you need to know!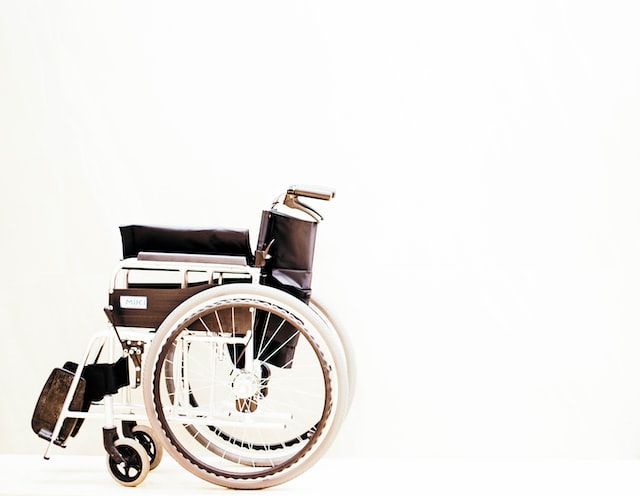 Add a Handicap Ramp
A wheelchair ramp is an important addition to any home because it allows for easy access for those with mobility issues and also makes it easier for those who use wheelchairs and walkers to get around the house, more specifically, to get in and out through the front and back door. These ramps can be a huge game changer, and one of the biggest benefits would be the fact that they're not expensive at all.
Adaptable Bathroom
This is a very common problem that many people face today. Many bathrooms are not accessible for handicapped people, and they have to go through the trouble of getting a handicapped bathroom built. This can be time-consuming and costly, so it is important to find an efficient solution for this problem. While it may be the case, it does make bathing a lot easier as there are handicap-accessible showers and bathtubs. This can include a special chair for the shower or even some railing.
Install an Automatic Door Sensor
Depending on the layout of your home, it may be handy to have an automatic door sensor, whether this is for the front door, back door, bedroom, bathroom, or whatever. These automatic door sensors provide a convenient way to keep your loved one at home safe, and they will be able to navigate easily. They can be installed in a variety of ways, and they are also inexpensive.
Install a Stair Lift or Elevator
Depending on your money, this could be an excellent option for you and your family. While yes, these are expensive, sometimes, these can be inevitable and are a must. If your family has an elderly loved one or someone needing additional assistance, then these are right for the job. Besides, how else are they going to be able to go upstairs without putting themselves at any risk?
Add a Handrail
Handrails are installed on the side of the stairway, usually next to the wall. They can be made of metal, wood, or plastic and have anti-slip properties. But they won't only need to be on a staircase or on some other incline. Even in areas like the bedroom or bathroom, these can be a lot of help. If you're looking for a more affordable option out there to help make a more handicap-friendly home, then this is certainly going to be the best choice.
In general, when it comes to making a handicap and wheelchair-accessible home, it's going to be all about the willingness to make the changes. Yes, they can be very expensive, and there is no doubt about it whatsoever. However, these are vital for the comfort of you or your loved one.