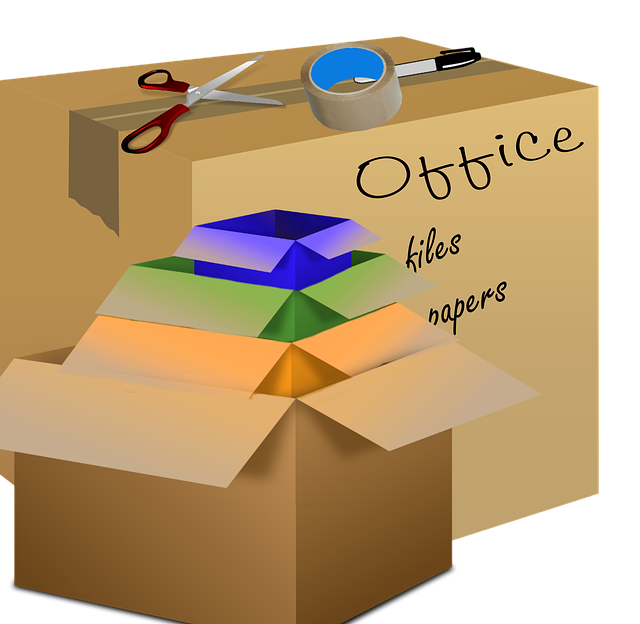 Moving into a new home can be exciting. It can also be very stressful, with many people claiming that it is up there with one of the most stressful life events that there are. 
Some people will be very experienced when it comes to moving home. However, others may never have moved houses in their lives. If you have lived somewhere for a considerable length of time, it can be overwhelming to have to put all of your possessions into boxes.
Over our lives, we amass so many things. Everything in your home has its own place, and it may have taken a long time to establish where everything lives. Having everything exactly where you want, it can be comforting. So, when it comes to packing everything up, it can throw up a whole range of complex emotions. 
Get Help From The Professionals
One of the best ways that you can reduce the level of stress when it comes to moving is to hire professional movers to help you. Having an experienced set of hands will mean that everything will be done in an organized manner. 
You'll get help with all of the physical lifting and moving, and your removal firm will be used to stacking boxes in a way that will protect the items inside. 
Pack Well
If you are boxing up your possessions yourself, then you should ensure you are thinking about the weight of the box. Don't overfill boxes with books as you will struggle to lift them, and they may fall apart under the weight. If you have delicate ornaments, wrap them in bubble wrap, newspaper, or wrapped in towels or clothes. Make sure your boxes are sealed well and are labeled if they are fragile.
Start Early 
One of the best ways to avoid the stress that comes from moving home is to start as early as possible. Begin by packing any non-essential items that you won't need until after you have moved. Items such as ornaments won't be missed, so get these wrapped up and boxed.
Allowing yourself plenty of time to pack will mean that you won't be rushing to get it done. Often, when people pack in a hurry, things get damaged during transit. Taking your time will help to alleviate the stress caused in the event of your possessions getting broken. 
Be Methodical
Keep similar items in the same boxes. That way, you will find it much easier to organize your home when it comes to unpacking. 
Work room-by-room stacking your completed boxes into an area of your home that you have cleared space in. 
Label Everything
All of your boxes should be labeled with a brief description of the contents and the room in your home in which you would want it to be placed once you move. This will make the task of unpacking considerably quicker as you will know where everything is going to go when you get to your new home.