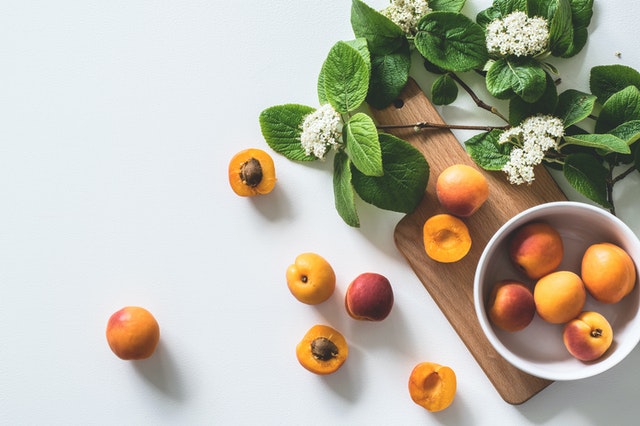 The festive season is over and if you're like most you will have overeating and have some weight to shed. The beginning of the new year is the perfect time to get started. Bed in some good habits in the winter months and you'll have less ro do come spring and summer, and by then your diet will feel like it's second nature. 
Intermittent Fasting 
One extremely effective diet plan that has grown significantly in popularity in recent years is the practice of intermittent fasting. In short, this diet plan involves restricting your calorie intake for a period in the day which can lead to weight-loss.  
There are several approaches. Many people opt for the 16/8 method which involves restricting your calorie intake for 16 hours. Another method is the 5:2 plan that restricts your calorie intake to 500 calories twice a day. This plan requires discipline but can produce desirable results. 
The Mediterranean Diet
The Mediterranean diet typically uses foods from countries like Italy and Greece to create meals that lower the risks of heart disease and contribute to weight loss. While weight loss is not the primary concern of this diet, it is a desirable side effect; check here for Mediterranean Diet Dinner Ideas.
The diet works by creating meals using fruits, vegetables, nuts, seeds, legumes, tubers, whole grains, fish, seafood, and extra virgin olive oil. Poultry, eggs, and dairy are to be eaten in moderation or not at all. This diet also restricts refined oils, added sugar, and other highly processed foods.
Plant Based Diet
There are many benefits to a plant based diet that go beyond mere weight loss. A plant-based diet can also reduce the risk of chronic conditions like heart disease, certain cancers, and diabetes. They also contribute to the welfare of the planet ethically and environmentally. 
Those who follow a plant-based diet can be vegetarian, vegan, or flexitarian. A flexitarian will be permitted to eat some animal products while a vegan will eat none at all. In general and reducing in animal meat and increasing in fruits, vegetables, and nuts, significantly contributes to weight loss. 
Low Carb Diet 
One of the most popular diets for weight loss is the low carbon diet. These diets include the Atkins diet, the ketogenic (keto) diet, and low-carb, high-fat (LCHF) diet. Each diet has the goal of reducing your carbon intake and increasing your protein. 
Protein is effective at curbing your appetite, raising your metabolism, and conserving your muscle mass. Conversely, carbs are burned quickly by the body and stored as fat. The low carb diet works by restricting the fat-producing carbs and allowing your body to burn fat whilst feeling full. 
The Paleo Diet
The Paleo Diet operates on the assumption that our ancestors had the most natural and healthy diets and that our species has not evolved to process certain foods. Foods such as legumes, grains, and dairy, may be responsible for modern diseases according to the paleo diet theory. 
The paleo diet advocates eating whole foods such as fruits, vegetables, lean meats, nuts, and seeds. These foods don't have to be eaten in a conventional way, it's better if they are eaten as and when. The diet restricts processed foods, grains, sugar, cheese, and dairy.