Are you struggling with levels of stress? When you're at home, you should be able to avoid stress completely, however, this isn't always the case. You might need to make some changes to your home to ensure that it's the peaceful, serene place that you deserve. Here are some of our top recommendations. 
Invest In Tech
If you're looking for ways to improve your home and ensure that it's a place that is far less stressful for you, then you should definitely think about investing in some new tech. In particular, you should consider investing in some automated tech. The best automated tech will ensure that you don't have to worry about completing some typical, mundane processes when you are looking after your home. Instead, you'll be able to handle everything with complete ease. Smart control systems are getting more advanced and it's well worth searching the market to find the best option for your property.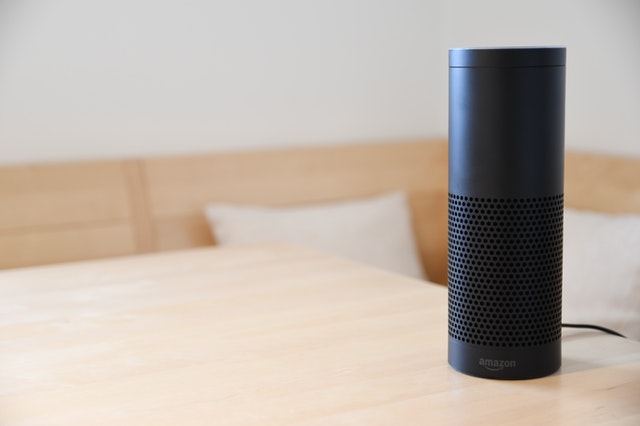 Hire A Professional Service
They say a clean and tidy space will lead to a clean state of mind too. That's great but not everyone has the time or the energy to give their home the complete deep clean that it needs and deserves. The good news is that you can hire a professional cleaning service. This can fit into a typical home budget and if you take this step, then you'll be amazed by the impact that it can have. You just need to check the reviews when looking at cleaning services to ensure that you choose a quality solution. 
Choose Options That Are Easy To Maintain
Of course, if you can't afford to hire a professional to complete the work for you then you're going to need to think about how to keep your property well maintained without breaking your back. There are a few easy maintenance options that could be well worth exploring. For instance, you might want to think about investing in astroturf. This will mean that you don't have to worry about putting a lot of effort into keeping your garden looking beautiful. Alternatively, you could also think about laminate flooring. These are great as you can literally just wipe them clean.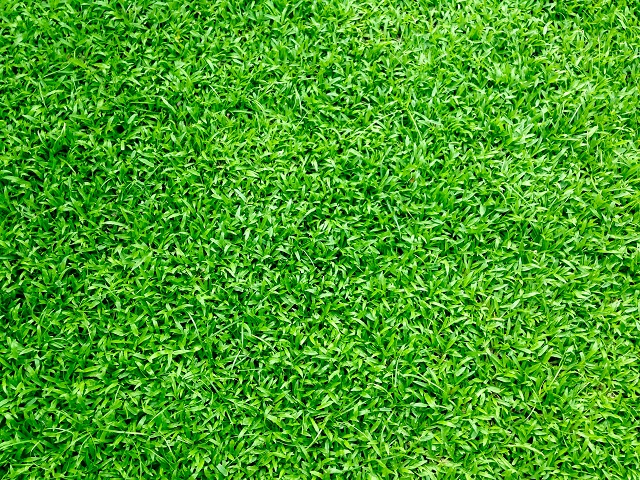 Think About Colours And Shades
Finally, there are a few different things that can impact your mood and how you feel. One example that you definitely need to be aware of is different colors. Certain colors and shades can either make you feel happy or anxious and this has been proven time and time again in research studies. It could be worth researching which colors are going to help your happiness. You might even want to consider taking this step if you are thinking about redecorating your property. 
We hope this helps you understand some of the best ways that you can de-stress your home and ensure that it's a far better place for you and indeed your family. If you take our advice, you'll be amazed by the impact that it can have on your mental wellbeing.