Are you considering launching your first business? Congratulations! As an aspiring entrepreneur, you probably already have a list of the most important things you need to do to bring your dream to life. From securing funding to designing a detailed business plan, entrepreneurs must keep a strategic approach to their endeavors. 
However, even a successful launch can collapse in the long term. Did you know that the most common reason for business failure is money? Indeed, even the best strategies can forget to consider crucial costs. Small businesses don't necessarily struggle when it comes to generating revenues. However, they face tough obstacles with day-to-day operational costs, which can drain their income. Here are 4 costs nobody considers.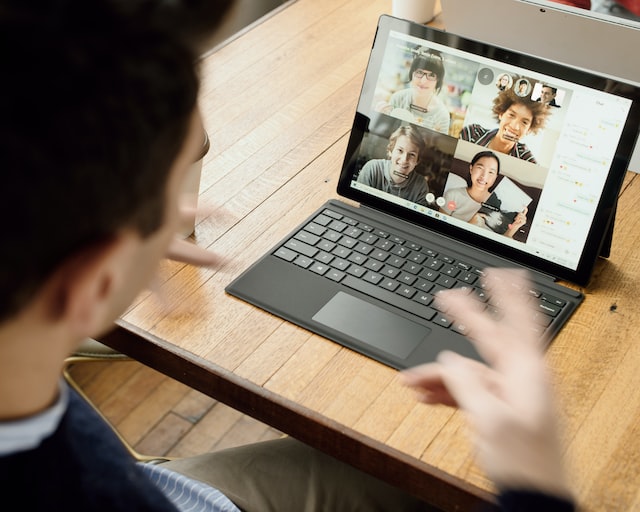 #1. Heating costs
As energy costs are increasing, businesses with a physical office are likely to receive a high bill. Therefore, it is important to consider the best heating and cooling solution available for your needs. Working with a professional can ensure the company has a reliable system that is efficient and budget-friendly. The last thing you need is an HVAC unit that works harder than necessary!
#2. Snack costs
Should a company provide free snacks to employees? While opinions are divided, if you have decided to arrange for snack supplies, you should at least focus on the value of what you offer. For instance, while chocolate bars and cookies may be an appealing option, they can prove expensive in the long term. 
Why are they expensive? 
Cost-wise, healthy snacks may come at a higher price. Yet, chocolate and sugary treats are likely to drive an afternoon slump and lower attention levels. Besides, they can also damage your team's health. So think twice next time you want to treat your team to a box full of cookies!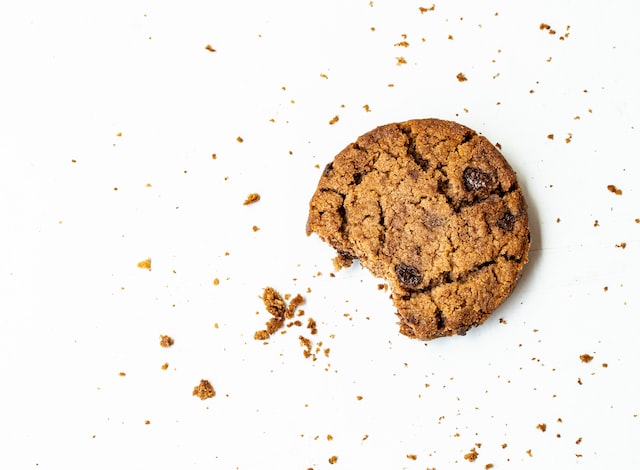 #3. Meeting over calls or emails
Face-to-face or video conferences are a useful tool that contributes to strengthening connections in the business. Unfortunately, they can be counterproductive at times. As more and more employees work from home, many complain about wasting time in meetings that could have easily been an email. The practice can be draining for employees. Aside from being time-ineffective, unnecessary meetings can:
decrease productivity

decrease employee engagement

increase turnover rate

slow down projects

Affect team morale
When you consider the cost of recruitment to replace unsatisfied employees after they left, excessive meetings could cost your business several thousand dollars a year. 
#4. Limited holiday allowance
As surprising as it might sound, employees prefer unlimited holiday allowance to generous allowance. The reason being: They don't want to miss an opportunity if it presents itself, such as the trip of a lifetime or spending the last summer break before college with the kids. But limited allowance means employees must make choices between self-care days and vacation. They often prioritize vacations for family reasons with no opportunity to take spontaneous and unplanned days off. This can lead to stress, frustration, and even burnout, increasing sick leaves and turnover rates.  
Is your business making smart decisions when it comes to operational and administrative strategies? You may be spending more than you need or creating additional obstacles to your growth.