It's always great if you or you and your partner have a weekend free to spend some quality time with your kids. However, you might be struggling for ideas on what to do with them. It can be difficult to connect, particularly if your children are entering into what can be known as the terrible teens. However, there are lots of possibilities to consider here that could be a great hit with your children. Let's look at some of the best options.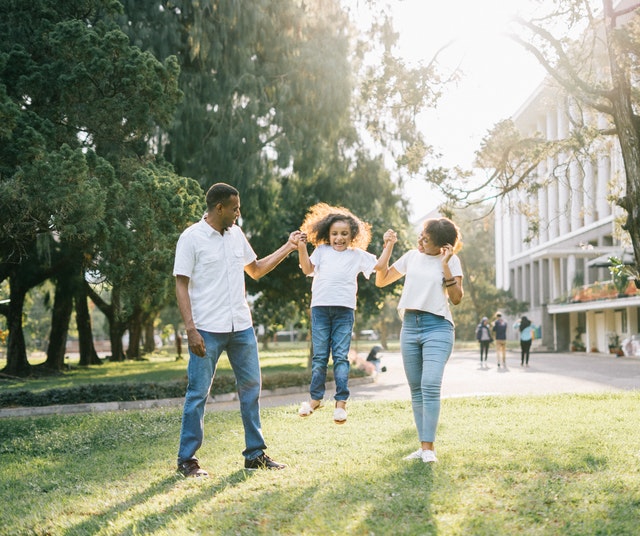 Escape Room
You might want to think about visiting an escape room with your children. If you haven't heard of this or experienced before, then it can be great fun. An escape room will provide you with a room where you're all locked inside. You will then need to solve a puzzle together to break out within a time limit. You might think that this is only suitable for older children. However, there are different levels of difficulty so you should be able to find a choice suitable for the whole family. 
The Gym
You might be interested in ensuring that everyone in the family stays fit and healthy. The weekend can be the perfect time to arrange a family trip to the gym. Your family is far more likely to work out if you make this is a shared activity. There are always lots of different activities and options to explore here as well. Particularly, if you choose the right gym. Many have classes that could be perfect for the whole family to enjoy together and experience as one group.
Go Fishing
You might be interested in exploring an outdoor activity that you can enjoy with the family. If that's the case, then why not consider a fishing trip? You will need the right kit for this, however, you can find great bass fishing gear online that can be used by all. You'll often discover a lake or river nearby where fishing is an option that you can explore. Fishing does require patience however it is often a great way to bond and connect with your kids. Particularly, when someone manages to land that perfect catch. 
Visit A Museum
Or finally, how about diving into the past with a trip to a museum or maybe an art gallery. This is a great option if you are keen to ensure that the family adventure at the weekend is education and is going to be beneficial to your child. You might think that a trip like this is always going to a mundane or boring experience. However, that doesn't have to be the case. The reality is that you will be able to have a fun-filled time if you choose the right museum. Many have specific activities designed to make things fun and interesting for kids. 
We hope you see now that there are some fantastic options to consider when you're looking at the best things to do with your kids at the weekend. You certainly don't have to opt for the typical cinema trip.