No one can be confident at all times, no matter what. Even those who seem totally self-assured will have moments of self-doubt, and it can happen for a variety of different reasons. Taking a knock when it comes to your confidence can really be an issue; no one wants to feel bad about themselves, after all. However, there are ways to get over these problems and get back to being a happy, productive, self-possessed person sooner than you might think. Here are some ways you can help yourself.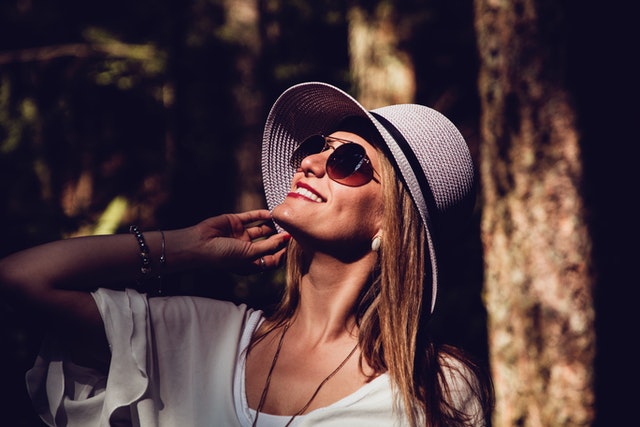 Finances 
Have you ever looked around and wondered why some individuals seem to make more money than you? Or how they appear to understand how to manage their money properly, avoiding debt or running out of cash? If so, you're not alone; some people seem to have a natural aptitude for money, while others do not. When you have less money, whether because you earn less or because you have a lot of debt, it can undoubtedly lead you to have poor confidence, as well as other problems in life – for example, a lack of money can generate a lot of stress.
There are a number of options for getting over this. One option is to look for a better career or study to get the necessary credentials. Another strategy is to pay off your debts as quickly as possible. Or perhaps you need to speak to a bankruptcy lawyer for advice. Once you are more financially secure, you'll feel much more confident. 
Judgmental People 
People do have a tendency to be judgmental; you've probably done it yourself without meaning to (perhaps without even realizing it). Unfortunately, these slip-ups can cause others to feel bad about themselves, and if you are the subject of someone's judgment, your confidence can be sorely tested. It doesn't matter whether you know the person or whether they're a stranger in the street, the outcome is the same; you'll go from being a happy person going about your business to someone who is now wondering whether you should just head home and hide. 
There are three things you can do if someone makes a comment that you think is judgmental. The first is to take them to task about it, letting them know that their words have made you feel bad (after all, they may have been talking in the abstract and didn't know that what they were saying would affect you). Next, you can walk away and remove yourself from the situation. Finally, you can just ignore them. These last two ideas will require you to also remind yourself how great you are in the process, of course, and that can take some practice. 
Being Undermined 
Being constantly undermined by someone is demoralizing and can really chip away at our self-confidence. If this is happening to you at all, you need to speak up. This is a form of bullying, and unless something is said, it will just continue. Is someone always stealing your ideas at work? Does no one listen to your opinion at home? Does your 'best friend' only ever talk about themselves and dismiss anything you might have to say as irrelevant? These things can easily become a regular pattern of behavior, eroding our confidence over time and leaving us to expect that this is how it has to be. 
This is not how it has to be, and it is not how it should be, so talk to them about it and let them know you're not happy. They may be completely self-absorbed and not realize what they are doing. They may, of course, be totally sure of what they are doing, and these are the toxic people you need to stay away from. When you talk to them, pick somewhere neutral where you both feel comfortable and try not to point a finger right from the start. Find out why they do what they do, and you might be able to move on.