The first few weeks and months of starting a business are arguably the most important. So, the things you do during this stage have a massive impact on how your company turns out. Regardless of how big your idea is, you need to avoid making a few common mistakes. With that in mind, here are the things you should absolutely never do when starting a business: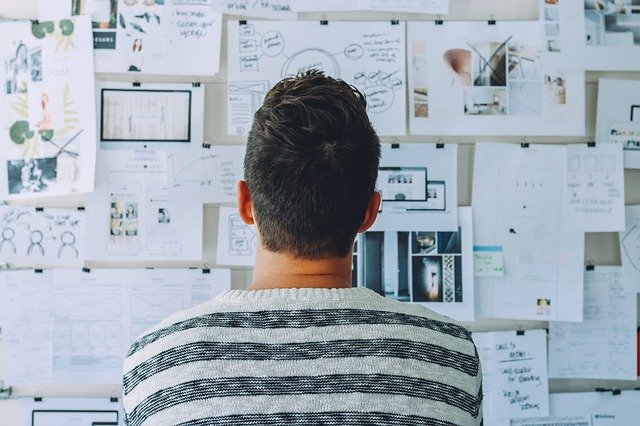 Rush the legal stuff
You will most likely need some sort of legal documentation when starting a business. This can be a partnership agreement, an LLC operating agreement, employment agreements – and so on. It's common to rush these things by finding templates and copying them. Why? Because you want to avoid going to a lawyer and spending lots of money. Ironically, rushing the process costs money as you'll have mistakes that cost cash for you to correct. Don't rush it, but look for more affordable ways of getting your documents together. Places like Legal Scrolls offer legal document creation services that are cheaper than going directly to a lawyer's office. Consider something like this to make sure you have proper legal documents without spending too much of your startup cash. 
Forget to market your business
Marketing is such a key aspect of setting up a company. This is how you gain attention and draw eyes to your business. Lots of startup owners forget to market their company as effectively as can be. Or, more accurately, they don't promote the business as much as they can. Why? It boils down to that old pal of ours – money! You think it costs too much to pay a marketing agency to create a campaign for you. This might be the case for some people, but there are still plenty of low-budget ways to promote a business. Don't neglect this as it will leave you with no leads when your first open. You'll go through a very dry patch that might kill your business before you really take a breath. 
Give too much away for free
Ironically, while marketing your business is essential, there's one tactic that perhaps takes things too far. Giving away freebies can be beneficial when done correctly. Handing out free samples to media outlets or influences helps promote your brand by getting content made about it. However, giving loads of people free stuff – just to get the word out there – will have the opposite effect. It depletes your resources, and you'll soon find that you've given away far too much for free. Plus, people might avoid buying from you as they'll wonder why loads of consumers got stuff for free, and they didn't. They might wait around, hoping you'll provide more freebies. It's never a good idea, so avoid giving too much away for free. 
Overall, you can see there's an underlying theme – don't cut corners. All of these points represent things people do to try and cut corners and get their business out there as quickly as can be. Always be patient, and always do what's best for your business!