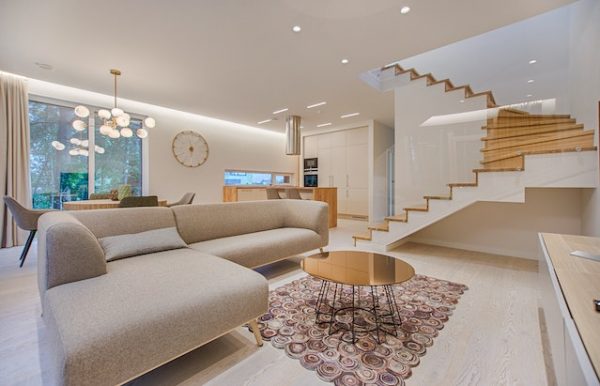 Like many homeowners, you may want your living spaces to look updated and refreshed at all times. Apart from the aesthetics, however, your changes should offer long-term value. In revamping your home, avoid only following trends because everyone else is doing it. Research reveals that the first-time buyer's average home costs slightly over $137,000, one of the most expensive investments many will ever make. That, therefore, calls for the need to stick with renovations that increase your property's resale value. Below are a few home upgrades worth exploring to help you achieve that. 
More people embraced outdoor living spaces at the peak of the coronavirus pandemic, with trendy outdoor installations like external kitchens, fire pits, and enhanced decks and patios becoming more popular. While these are trending, it's undeniable that they add long-term value to homes. For many who invest in outdoor living spaces, these areas are extensions of the interior, explaining the details that go into them. Research reveals that 63% of buyers will settle for a house with well-planned outdoor living, indicating that more people want to live in a house that offers more than indoor living. If the pandemic is anything to go by, it taught people how to have fun within the confines of home without visiting a far-off place.
Once again, the pandemic takes the credit here. During the lockdown and office closures, it became imperative for people to work from home. Except for essential workers like doctors, nurses, emergency services, and others, other professions that could work remotely had to do so. According to a 2021 Houzz.com survey, this raised the need for comfortable spaces to work from. That's how many homeowners caught on with the home office bug. Indeed, it was an emergency need during a global health scare, but three years after the outbreak, home offices have become crucial components of house design. It explains why many homeowners invest in built-in desks, bookshelves, and other home office renovations to improve their productivity. Interestingly, these trendy renovations enhance work-life balance and ensure homeowners have long-term value for their estate.
Energy-efficient upgrades
Several homeowners have ensured their homes are energy efficient in the last decade. Many have done this to save money, but more than ever, more people have realized that an energy-efficient home increases property value. Some changes, such as LED light bulbs, thermostats, and solar installations, can add significant value to your home. Another installation helping save on energy bills is the window. Investing in the right ones ensures that outdoor conditions do not influence interior temperatures. If it helps, you can explore a window replacement buying guide to decide on the best features and designs you want for your house. With these installations done, you can be sure of long-term value for your house when you decide to sell it. 
Identifying the right renovation trends for your home will help you combine style with functionality successfully, giving you long-term value.