Starting and growing a business is a challenging task that requires patience, hard work, and financial support. As an entrepreneur, you may need to approach investors at some point to get the necessary funds to take your business to the next level. However, the timing of approaching investors is crucial and can make a big difference in the success of your fundraising efforts.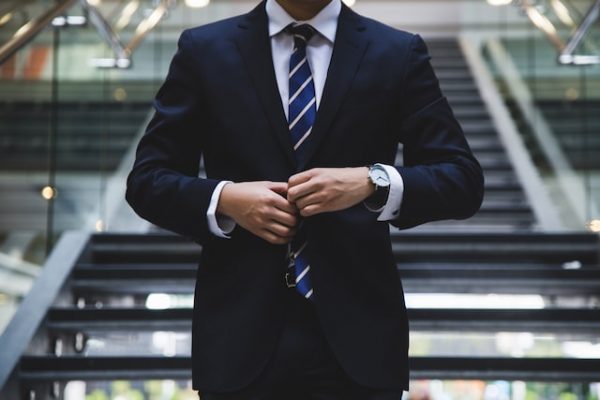 Here are some signs that it is time to approach investors for your business:
Your Business Has Reached a Milestone
Reaching a significant milestone in your business, such as hitting a certain revenue level or reaching a significant number of customers, can be an indicator that it is time to seek out investors. This shows that your business is established and has potential for growth, making it a more attractive investment opportunity. Additionally, reaching a milestone gives you a clear and quantifiable reason for seeking investment and demonstrates to investors that you have a plan for the future of your business.
You Have a Solid Business Plan
Having a well-defined and comprehensive business plan is crucial when approaching investors. This document outlines your vision, goals, and strategy for the future of your business and shows investors that you have a clear plan for how their investment will be used. A solid business plan can also help you articulate the potential return on investment and make your case for why investing in your business is a good decision.
Your Business Needs Additional Capital
One of the main reasons businesses seek out investors is to raise additional capital. Whether you need funds to expand your operations, purchase new equipment, or hire new staff, approaching investors can help you get the money you need to grow your business. However, it's important to approach investors when you have a clear need for funding, as opposed to just wanting to raise money for general growth purposes.
You Have a Strong Team in Place
Having a strong and experienced team in place is important when approaching investors. This shows that you have the talent and expertise necessary to execute your plan and achieve your goals. Investors want to see that your business has the potential for growth and success, and having a talented team in place is a key factor in demonstrating that potential. It would be wise to also invest in private equity fund management software to show that your team is ready.
You Have a Track Record of Success
Having a track record of success can be a powerful selling point when approaching investors. This demonstrates that you have a history of making smart decisions and achieving results, and gives investors confidence in your ability to continue that success in the future. Whether you have a history of consistent revenue growth, successful product launches, or positive customer feedback, these are all signs that your business is on the right track and is a good investment opportunity.
There you have it
Approaching investors is an important step in the growth of your business. By keeping an eye out for these signs, you can ensure that you are approaching investors at the right time and in the best position to secure the funds you need to succeed.