If your home has a backyard, then you have a great opportunity to create an outdoor paradise right outside your backdoor. Even if you only have a small amount of outdoor space, you can still make the most of it.
True, it can take some work and even some financial investment to turn your backyard into something special, but it's more than worth it when you have somewhere to sit and soak up the sun in the summer. 
Here are some tips to help you to add something wonderful to your property.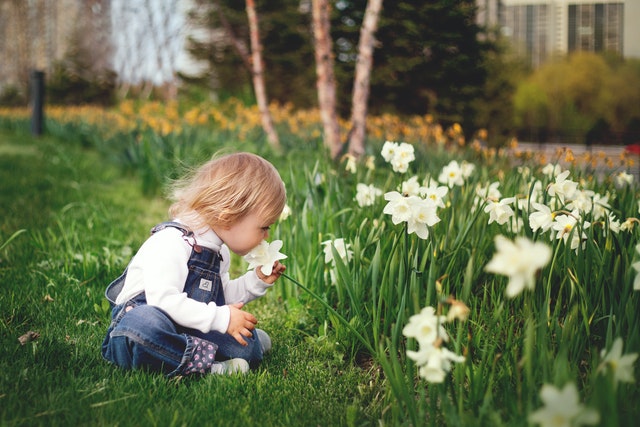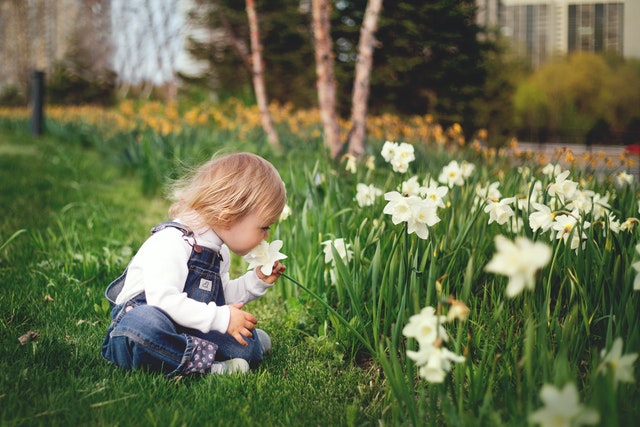 Small Backyards
If you don't have a lot of outdoor space, you may think that you're limited in what you can do with it. However, you don't need a lot of room to create a beautiful garden. Even if you only have a concrete yard or balcony, you can be creative with your space.
One great way to immediately make an area greener and more welcoming is to use potted plants. Potted plants are easy to look after, and you can put them anywhere. You can also create an outdoor herb garden or flower garden using little more than a windowsill. 
If you have the room, then see if you can slot seating and a table out there, so that you can sit out in the summer and enjoy your little paradise.
Hardscaping
Plants are the main focus of most backyards, for good reason. Plants are good for our physical and mental health, and there's nothing that screams "garden paradise" quite like an array of beautiful flowers or other landscaping.
However, as well as making sure your plants are looked after, consider the hardscaping of your backyard. Hardscaping refers to any inorganic, manmade structures in your backyard. This includes anything from decking and patios to sheds or playgrounds.
Hardscaping is a fantastic tool because it can be used to create something beautiful and practical all at once. If you want to cook and eat food outside, then you will need to create a flat, fireproof area for your backyard. This likely means a stone patio, complete with furniture. 
A garden shed or workshop is incredibly practical, giving you a place to store tools and work. Or you can even create a garden office to work in. 
Pest Control
One thing that can break the spell of a stunning garden paradise is pests. Whether it's wild animals like mice, rats, and larger critters, or bugs that pester you in your own garden, pests can be destructive and irritating.
Pests gravitate to areas where they can find food and shelter. You can prevent them from moving in by making sure that your backyard doesn't have a source of food (like an open compost bin). Seal off any entrances that you find.
If you do have an infestation, then call in the professionals. For example, Exodia Pest Control can safely get rid of your pests and help you to prevent them from settling down again.