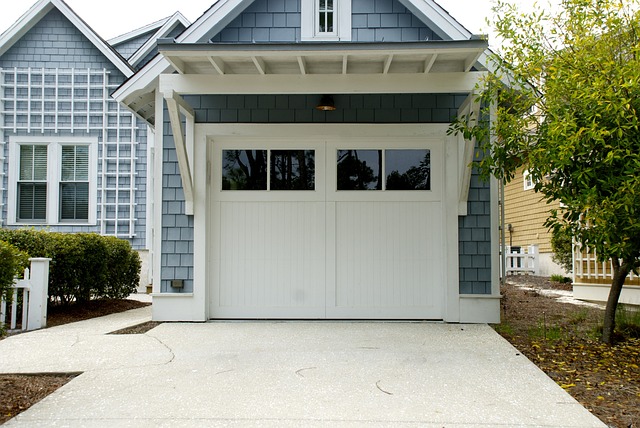 A garage is a very useful space to have, whether you keep your car in it or not. However, garages can also be neglected sometimes and end up not being as useful as you want them to be. Your garage isn't used in the same way as your kitchen or living room unless you've converted it into a nice living space, so it's easy for it to become worn down or just disorganized. If you feel like your garage isn't living up to its potential, you need to find ways to improve it and make it more useful and attractive. Try these ideas to achieve your goals.
Empty and Declutter Your Garage
To start with, consider emptying your garage and dealing with any clutter. This will allow you to get a good look at the space and understand what you're working with. It will also mean you can immediately start creating a neater and more organized space. Try sorting through everything that is in there and deciding what to keep and what to remove. If you have been holding onto something for years just in case, it could be time to finally let it go. You could free up a lot of space if you're strict about what to keep.
Repair What's Broken
Anything that's broken should be repaired as one of your first tasks to fix your garage. The door is one of the most important elements to consider. Not only does it help to keep your garage secure, but it can be very unsafe if it's broken. Use a garage door repair service to sort it out for you if you want to ensure it's repaired in a safe way. Check for any other essential repairs too, whether it's the lighting or cracks in the walls or floor that need to be fixed.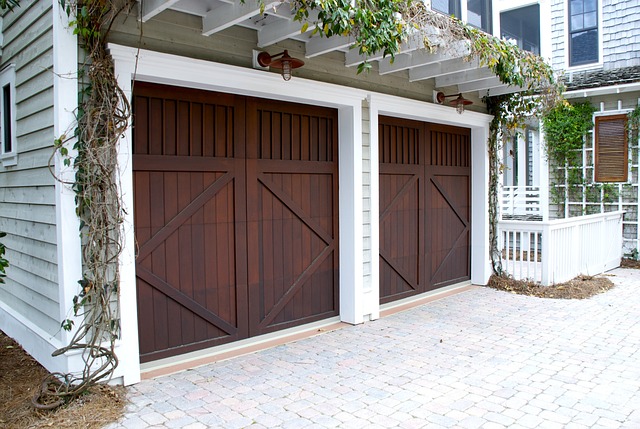 Brighten It Up
Garages might be practical spaces but they don't need to be boring. They can still look nice and be pleasant to spend time in. This is especially important if you use your garage for anything other than storing your car. For example, maybe you use it as a workshop. Brightening up the place with a bit of paint or some aesthetic touches can make your garage much more interesting and ensure it's not just a drab and boring square. Painting the walls or installing an attractive new floor could help your garage look better.
Create a Better Storage System
If you want to keep your garage nice and neat, it's helpful to have a good storage system. Start by thinking about exactly what it is you store in your garage so that you can make the right storage choices. There are plenty of options for garage storage and you can make use of different parts of your garage. Hang things from the ceiling and walls, as well as make use of the floor space, to get more use out of the whole space.
When your garage is looking tired, you can bring it back to life with a few updates.