There are many factors to consider when deciding whether to rent a house or an apartment. Both have their pros and cons, and the best choice for you depends on your specific needs and situation. In this blog post, we will discuss the pros and cons of renting a house vs. an apartment so that you can make the best decision for your unique situation!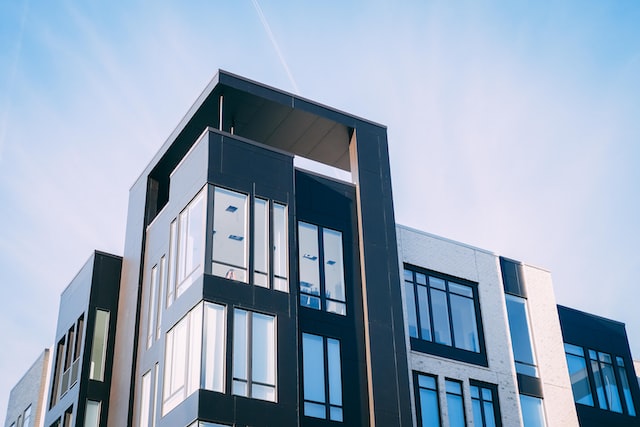 Space
One of the main differences between houses and apartments is the amount of space they offer. Houses typically have more living space than apartments, which can be ideal for those who need to accommodate a family or want to entertain guests in their home. However, an apartment rental doesn't require as much maintenance, making them better suited for individuals on tighter budgets or with busy lifestyles.
Cost
The cost of renting a house vs an apartment varies depending on location and size. Generally speaking, monthly rent for a house is more expensive than an apartment due to the extra square footage of living space that comes with it. Additionally, utility bills may be higher with a house because you will likely use more electricity and gas than in an apartment setting. On the other hand, there are often tax benefits associated with owning a house that make it less expensive in the long run.
Amenities and Upkeep
Apartments typically come equipped with amenities such as a gym, pool, and shared laundry facilities. These can be great perks for those looking to save time or money on such services. In addition, most apartment complexes provide upkeep of common areas such as landscaping and outdoor furniture which can help keep costs down since you won't have to do this yourself. On the other hand, houses require more regular upkeep such as lawn mowing and maintaining outdoor features like patios and decks.
Privacy
Houses provide more privacy than apartments because you don't have to worry about your every move being monitored or judged by neighbors. Additionally, most houses come with a backyard, which can be great for enjoying outdoor activities such as grilling and gardening in peace. However, apartments may also offer private balconies that give residents some outdoor space while still being close to other units.
Lifestyle
The lifestyle you prefer should also be taken into consideration when deciding between a house or an apartment. Houses are usually better suited for those who prefer more independence and privacy in their living situation. On the other hand, apartments provide more opportunities for socializing with neighbors and communal living spaces like pools and gyms.
The bottom line is that both houses and apartments have their own set of advantages and disadvantages. Depending on what you are looking for in a living situation – more space, affordability, privacy, amenities, lifestyle, etc. – either one can be a great choice. Ultimately, it all depends on what works best for you! So take some time to think about your needs and make sure you do plenty of research before making a decision.