There are plenty of ways to change your home, but not all of them need to involve significant amounts of time, energy, and money. They don't even necessarily need to be big changes; oftentimes, the most impactful changes are the subtle ones. If you're growing a little tired of your property, or you just want to make some improvements that'll nudge your home in the right direction, then consider taking the following tips on board. You'll find that your house is a more enjoyable space in no time at all.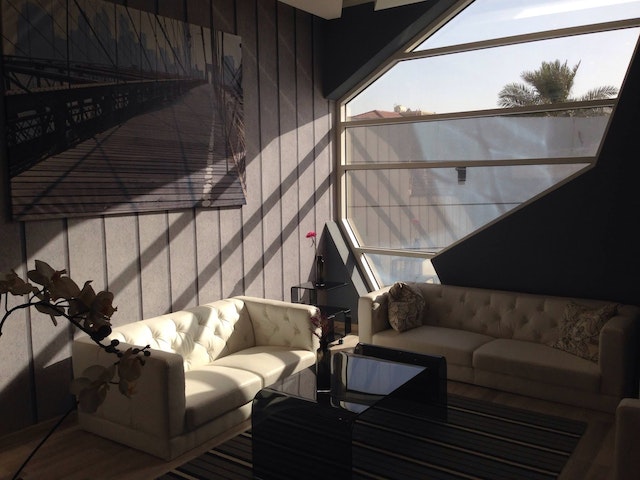 Add More Light
A home could look beautiful on the inside. But if it isn't getting that much natural light, then it's unlikely that the space will be all that enjoyable. There's just nothing better than waking up on a great spring day and just feeling the sunshine passing into your home. If sunshine in your home is in short supply, then look at making some changes that'll add some more. A simple way to do this is to change the windows; old windows don't let as much light pass through as they should. It's also recommended to keep bulky furniture away from the light access points.
Invest in New Linens
Anything that adds more comfort to your property will be worthwhile. One of the easiest ways to do this is to upgrade your home's linens. This is something that people often overlook because, let's be honest, there are usually more pressing concerns at hand. However, there's a lot of value in hitting the store and buying new towels, throws, and bed sheets. In the space of one shopping trip, you'll be on your way toward having a space that's much more comfortable, especially during the winter months.
Go Deep With Cleaning
You'll be taking care of the surface-level cleaning of your house. But what about going deeper? If you've been living in your house for some years, then it's likely that your house has plenty of dirt and grime in unsuspecting places. Investing in a deep cleaning schedule can really make a difference to the overall quality of your home. If you use a good leather cleaner on your couch, clear out unnecessary junk, and hire a cleaner to clean those hard-to-reach places, you'll be well on your way to having a house that's truly clean, not just clean on a surface level. Your home will never have felt so fresh. 
Add a Patio and Hire a Landscaper
If you've got a yard, then it's in your interest to make the most of it. It can be just so enjoyable to sit out on a summer's day and admire the natural world. And the best part is that you don't need much to live this experience. If you have a patio with some chairs and tables, plus hire a landscaper to make your yard beautiful, then you'll be well on your way to living your best life, each and every summer. All you'll need is to invite your friends around!