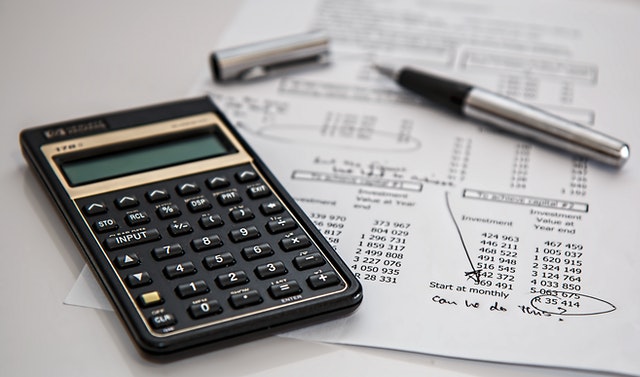 When planning a wedding, your budget is going to be the most important aspect you need to think about. This is because your budget is going to drive all of your decisions. While wedding planning should be fun and exciting, you must consider your budget first. If you can get the serious components of your wedding dealt with right from the start, you will be able to experience less stress and more excitement. 
The last thing you want to do is plan your ideal wedding and then find out you cannot afford it. Putting a budget in place will help you make decisions, and ensure your wedding is realistic and achievable. 
Here are some top tips to help get started and create a wedding budget. 
#1 Review your finances
First and foremost, you and your partner should have an honest conversation about your finances and how much you want to put towards the wedding, and how much you can afford to spend. There is no mandatory amount that a couple has to spend on a wedding. Instead, it should be an amount that is comfortable for you. You want to ensure that you have the funds for the wedding, without putting yourself through stress or into debt. It may be difficult at first to set an exact budget, as the cost of a wedding can vary greatly, depending on what kind of wedding you want to have, where you want to host it, and how many guests you would like to have. 
If you can't decide on a budget just yet, you can research to see the average prices of each element of a wedding, and set yourself a savings goal to work towards. 
#2 Don't rush it 
If you are rushing your wedding plans, you are more likely to spend more money. This can often be a result of not conducting enough research into finding the right deals and instead, choosing the first ones that you can find. You may also miss out on good package deals. The consequences of rushing will mean wasted funds, not to mention a stressful wedding that is less than ideal. Proper planning is vital to help you create the right budget and stick to it. Take time with the entire process, from figuring out your budget to making bookings. You need to think about your current lifestyle, and what your future lifestyle might look like. If you are planning a wedding, you should be thinking about what changes to your financial circumstances may impact your budget in the future. If you rush the planning, you may find yourself in difficulty later down the line. 
#3 Conduct research
The price of a wedding chapel is going to vary significantly compared to a destination wedding. Both are excellent options, but they will come down to personal choice. It is important when putting your budget together, that you research to discover what options appeal to you, and understand how much they are going to cost you. 
You will also need to research how much the catering and the venue are going to cost. This will depend on the style you want to have, as well as the number of people you wish to invite. The cost is going to vary significantly if you have a small wedding of 20, compared to a large wedding of 300. These are the kind of details you need to figure out before setting a budget that will help you improve your plans. 
Following these top tips will ensure you can set a realistic budget for your wedding.