When you are just starting out in your investment journey, it can be difficult to know where to put your money. There are so many options available, that it can be hard to decide which ones are right for you. In this blog post, we will discuss three different first-time investment opportunities that can help you grow your wealth. Each of these investments has the potential to provide a high return on investment, so don't miss out!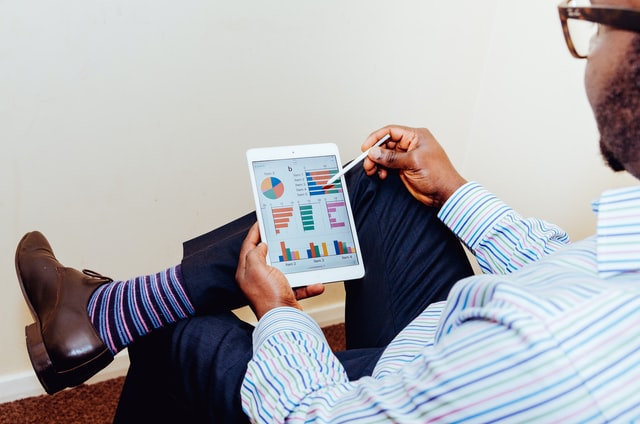 Invest in a Mutual Fund
A mutual fund is an investment vehicle that is made up of a pool of money from many different investors. The money in the fund is then used to buy stocks, bonds, or other assets. Mutual funds are a great way for first-time investors to get started because they offer diversification and professional management. When you invest in a mutual fund, you are essentially investing in a group of securities at once. This diversification can help reduce risk because it ensures that your investment is not reliant on any one stock or bond. Additionally, most mutual funds are managed by professionals who have experience picking investments. This takes the guesswork out of choosing which individual securities to buy, making it an ideal choice for first-time investors.
Buy Shares of a Publicly Traded Company
When you buy shares of a publicly-traded company, you are buying ownership in that business. As an owner, you are entitled to a portion of the company's profits, and you can also vote on important decisions that the company makes. Publicly traded companies are required to disclose their financial information to the public, so it is relatively easy to research them before making an investment. Owning shares in a publicly-traded company can be a great way to grow your wealth because you have the potential to earn dividends and capital gains. Dividends are payments that companies make to their shareholders out of their profits. Capital gains occur when you sell your shares for more than you paid for them. Both dividends and capital gains can provide a source of income, which can help you grow your wealth over time.
Property Investing
Property investing is the process of buying, managing, and selling real estate for profit. It can be a great way to grow your wealth because it offers the potential for high returns and a steady income stream. Although the capital needed to get into this market can be high, there are many ways to finance your investment. For example, you can take out a loan, approach a hard money lender, use your savings, or even raise money from investors. When you invest in property, you are essentially becoming a landlord. You will be responsible for collecting rent from tenants and maintaining the property. While being a landlord can be time-consuming, it can also be very profitable. The key to success in property investing is to find properties that are undervalued and have the potential to appreciate in value over time. If you're looking for an investment that offers high returns and a steady income stream, then property investing may be right for you. Just be sure to do your research and only invest in properties that you believe have the potential to appreciate in value.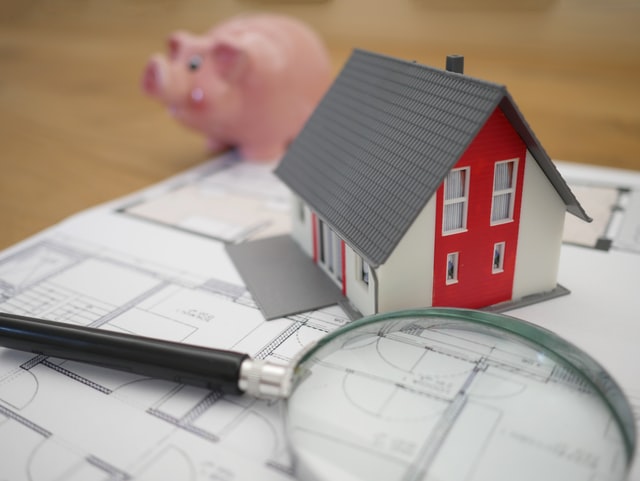 These are just a few of the many different first-time investment opportunities available to you. So get out there and start growing your wealth today! Who knows, with a little luck and some hard work, you could be the next big success story.