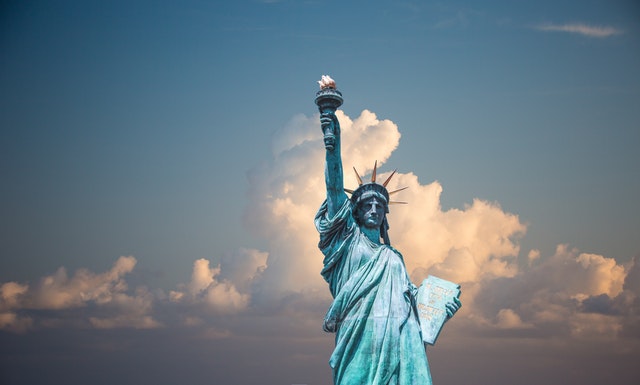 Moving to a new country can be a daunting process. But it is also a thrilling next step in your life. If you are relocating to the US to work, then there are some important things to remember.
Look At What You're Bringing With You
Find out how long it will take for your belongings to ship and clear customs. Check the rules and regulations before you pack any items to be taken to the US. Remember that there are limits on items such as food, alcohol, and medication.
Check Your Insurance
Look at medical insurance providers before you relocate. Talk to your doctor to gather all the relevant medical history available. Be honest with any insurance companies you apply to about existing health conditions and lifestyle habits such as smoking and alcohol consumption. Remember that missed information could lead to the provider voiding your coverage.
Double Check Your Visa
Talk to your new employer about what they need from you for your visa application if they are sponsoring you. Avoid traveling to the United States until you have a firm job offer from your new employer.
Begin the visa application process as soon as possible. Gather references, employment history, and academic awards before you begin. Talk to an immigration attorney such as Farmer Law PC about a L-1A visa if you are entering the US on an employer exchange program. Benefit if you are a US-based employer sponsoring an exchange.
Use Your Employer
Ask your employer for advice on settling in outside of work. Talk to them about the best neighborhoods to move to. Find out if they can recommend local schools for your children. Request social get-togethers with your colleagues to help you settle in quicker.
Learn About Where You're Moving To
Research the city and the region that you are relocating to. Find out what the weather will be like throughout the year. Remember that different regions of the US have radically different local climates. Check housing prices in your new city. Consider that the US is currently in the midst of housing market inflation. Look at renting if you cannot afford to buy now. Find out your tax responsibilities and where you need to register your details. Remember that taxes may vary depending on your state.
Explore When You Can
Use your weekends to get out into your new city. Talk to your colleagues and neighbors about the best places to go. Try local food and find out about local events and festivals. Encourage your family to join you on these trips.