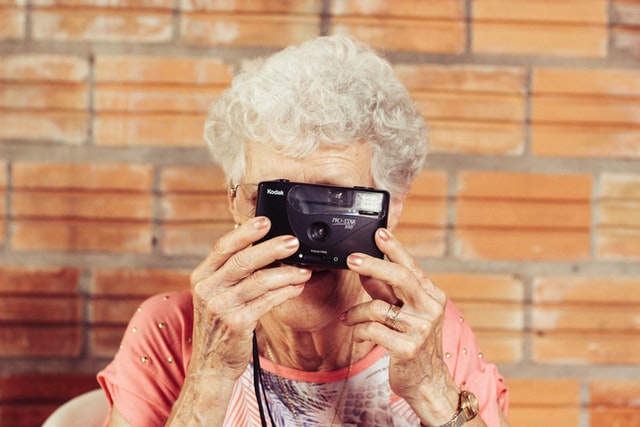 No child wants to put their parents in a nursing home. It's expensive, boring, and full of unforeseen risks. 
What's more, according to the Nursing Home Law Center, the risk of abuse is exceptionally high. 
Unfortunately, sometimes you have no choice but to put your parents into a nursing home. After all, you might have other responsibilities, such as holding down a full-time job or looking after young kids (or perhaps both). 
In this post, we take a look at some of the situations in which putting your parents into a nursing home becomes inevitable, even if it's not something that you want to do. 
You Can't Continue Caregiving On Your Own
Caregiving by yourself is a challenge. Not only do you have to meet the needs of your aging parent, but you also have to work, raise a family and do all the chores at the same time. It's a nightmare. 
At some point, you'll break. And when that happens, you'll need to put your parents into a nursing home. It's not fair for you to dedicate your entire life to work. The time will come when someone else needs to pick up the slack.
Your Temper Is Fraying
If you notice that you've got a shorter fuse than you used to, that's another sign that it's time to put your aging parent into a nursing home. Regularly losing your temper indicates that you're not taking enough time to rest and do the things that you want to do in life. 
You're Skipping Essential Tasks
If you're skipping essential caregiving tasks, such as washing the bedding, then it's a sure sign that you're headed for burnout. When tasks become too challenging, it puts your parents at risk. 
Your Parents' Doctor Says It Is Time For The Nursing Home
Deciding whether to put your parents into a nursing home doesn't have to be an amateur decision. Professionals can weigh in as well. When they do, it is worth paying attention to what they say. They're often able to tell you when your parents' life is coming to an end and the type of care that they need. 
Your Parent Has A Severe Medical Condition
Severe incontinence can be challenging to manage, even with the best preparation. If your parents have this issue, then getting professional support is often necessary. Care homes have both the staff and facilities to deal with these problems in a dignified way. 
Your Parent Keeps Getting Lost

If your parents left the home and then got lost because they couldn't find their way back, then that's another sign that they need the constant supervision of the nursing home. Wandering alone on the streets at night in the dark and cold is dangerous for their health. 
They Keep Falling Down
Lastly, if your aging parent keeps falling down, then it could be a sign that they need to live in a nursing home. Broken bones, bruises and scrapes are all avoidable when they are able to live in the right conditions.