Every business owner understands the importance of acquiring, keeping, and maintaining assets as part of their growth strategy. It is not uncommon to come across asset strategies dedicated to the acquisition of new machinery, fleet, or even tech equipment. 
Yet, when these assets become people, many companies fail to maintain the same approach of:
Acquisition

Retention

Nurturing
In fact, it is not uncommon for businesses to struggle with one or more elements when it comes to people assets, whether they are employees, customers, investors, or even influencers.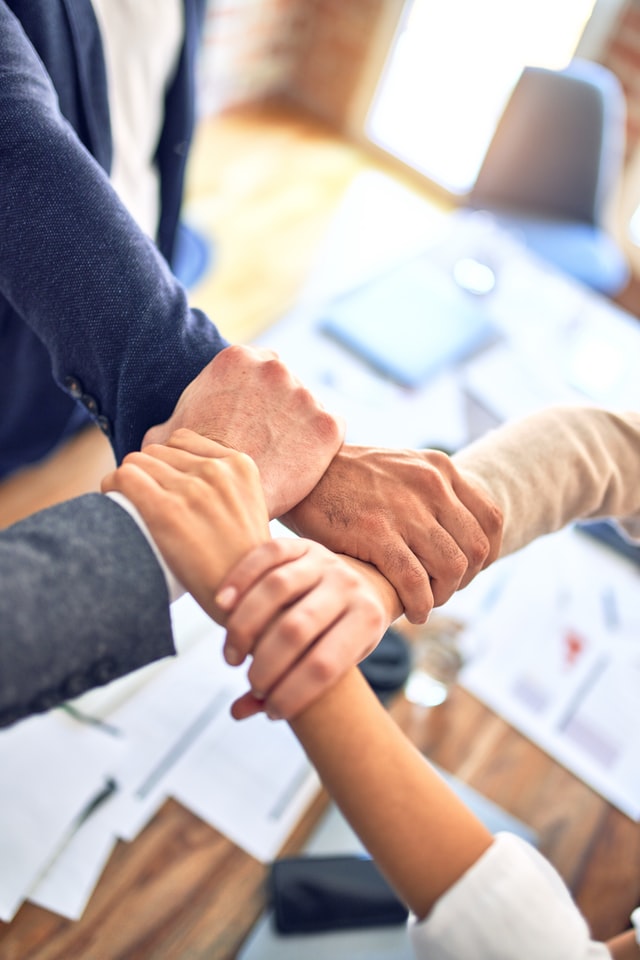 Your employees
Every business will meet three challenges when it comes to building a team. Firstly, attracting new talent can be a delicate task, especially as the company needs to compete against other employers in terms of perks, wages, and business culture. But, that is precisely why it is so important to keep your turnover rate low and turn long-term employees into advocates of the brand. Most businesses deploy strategic employee engagement and retention techniques, including seeking the best employee recognition software solution for their needs. Recognizing employees will boost loyalty and encourage both retention and advocacy, which, in turn, help to attract future employees. 
Your customers
No business can survive without customers. If you haven't already, it's time to make your 2022 strategy about positive expansion, as growing the brand will help customer acquisition. Companies often struggle with attracting new customers and/or keeping existing ones. Customer acquisition and retention can be tricky strategies that combine the efforts of many departments: Marketing, sales, and customer services. 
However, satisfied customers can drive the acquisition process, as they are prone to become brand advocates. 
Your shareholders and investors
Are investors essential to survival? Investors play a significant role in growth, as they ensure the business can have access to additional funding. More often than not, a business needs to grow to maintain its presence on the market. In other words, knowing how to attract and retain investors can be a long-term strategy for business survival. Investors seek profitable, marketable, and promising business plans. They prefer companies that are already established, as they can provide existing data about profits and transactions. Customers and employees' acquisition, retention, and nurturing can prove useful in reaching out to investors and potential new shareholders, as they show the viability of the company. 
Your marketing influencers
Working with influencers can dramatically help a brand grow its audience reach and reputation. Social media influencers lend their voices and networks to the company, creating traffic and lead generation. Businesses of every size can benefit from a partnership with influencers. However, influencers can be choosy about the brands they represent. Therefore, it's essential for companies to understand how to attract and convince influencers. Businesses need to be able to demonstrate their brand value to brand culture to make themselves appealing to influencers. An influencer prefers brands that are relatable and relevant to their unique audience. So, the first step in building a relationship with influencers is to understand how your brand values can suit their personality and online presence. Additionally, influencers are unwilling to take risks. They will support reputable and valuable brands, which is where your customer retention and nurturing strategy can make a big difference. 
In conclusion, acquisition, retention, and nurturing are three essential factors for business growth. Whether you are planning to grow your customer base, hire new talents, find a new investor, or build a profitable partnership with a social media influencer, you need to build your strategy to acquire, retain and nurture your people assets.