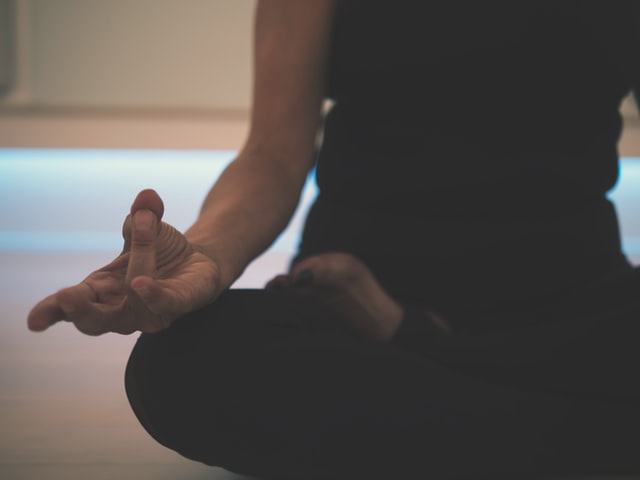 Experiencing an injury can be a challenging time, it's normal to feel tense and stressed out. Depending on your type of injury you may need an exercise rehabilitation plan, to help you to recover. Exercising post-injury can be difficult to approach, with the help of these simple tips, you'll get on the right track.
     1 . A gradual approach
When you're recovering from an injury it's important to take a gradual approach with your exercise regime. Over-exerting yourself may hinder your recovery, which is the last thing that you want. Start off with an incredibly short workout, going at a slow pace. Build up your routine gradually, remembering to always listen to your body.
The right exercises
When you're recovering from an injury it's a good idea to focus on low-impact and gentle exercises. It's unlikely that you'll be capable of anything too strenuous. One of the best post-injury exercise classes is yoga. It's a fantastic way to soothe the muscles, tissues, and joints, improving mobility and increasing your strength. There are even specialist yoga classes that are aimed at rehabilitation. There are plenty of easy yoga exercises you can do at home.
Swimming is another option that may be suitable, depending on your type of injury. As the water supports your body you can work on improving your mobility, and stretching your muscles. Other potential options include gentle walking or Pilates classes.
Follow your doctor's advice
After an injury, it's incredibly important that you follow the advice of your doctor. You'll likely be given an exercise rehabilitation plan. If your rehabilitation plan is unclear, ask your doctor for further clarification. Ask any questions you have concerning your recovery time and any tasks which you should avoid. To aid your recovery you'll need as much information as possible.
Eat the right foods
When you're going through a time of healing it's important to eat the right foods. There are plenty of foods which can help your body to recover. Consume foods like kale, spinach, chard, and arugula. Other useful foods include berries, salmon, sweet potatoes, and eggs. Focus on foods that contain plenty of antioxidants, and foods that help to boost immunity. During this time it can be useful to plan out your meals or keep some kind of food diary. Doing so can help you to stay on a healthy track.
Compensation claims
Perhaps you've been injured due to an accident that you were not responsible for? In many cases, you might be entitled to claim compensation. For instance, maybe you've been the victim of medical malpractice? If you believe this to be the case it's advisable to contact medical malpractice attorneys.
Using these five areas you'll support your body through the recovery process. Remember, it's also important that you take care of your mental health during this time. Ensure that you have a self-care regime, and put lots of stress coping tactics in place.