While it was once the reserve of teenagers and computer fanatics, social media is now a standard form of communication across age groups and offers a way for all businesses to boost their earning potential. Unfortunately, as competition across social platforms increases, a boring, marketing-heavy account is unlikely to reap any real results. This is because social media is all about personality, and a business personality that's lacking or comes across as flat as a pancake can both prevent content from trending and turn consumers away. Here, we're going to consider some sure signs that your social media personality isn't quite up to scratch, and what you can do to change it.
# 1 – No one's converting
While social media itself doesn't necessarily create conversions, the ability to refer social followers to a professional website that you've either developed in-house or with the help of experts like those found at WebX360, most certainly can. By tracking clicks from your social links, you can therefore get a first-hand idea of how well your social personality is working to achieve this ultimate goal. If clicks are lacking, then it's a sure sign that consumers don't care enough to go to this effort. Addressing this is largely about building trust by perfecting a social media personality that people feel connected/loyal to through the use of tools including a consistent voice and a generally more confessional style of content.
# 2 – Interactivity is low
Interactivity is the prime pulling power of social media, with comments, likes, and shares each holding the potential to take your business to the next level or even get your posts on much-coveted trending pages. Unfortunately, poor interactivity is a clear sign that your personality profile here isn't convincing, a downfall that, for the most part, can only be turned around by making sure that you're doing your fair share of external interaction. By sharing, and making a more proactive effort to comment/like other people's content, you look far less like a robotic, boring brand, and more like a 3D, nuanced, and hopefully interesting social presence worth interacting with.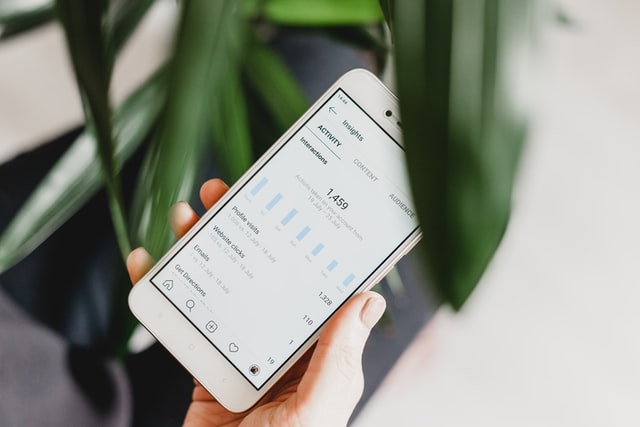 # 3 – You're losing followers
Losing followers is the most obvious and serious sign that your social personality has gone wrong, and is most likely if you're posting only ad-heavy, patchy content. Overcoming this is really about stepping away from down-the-middle advertising to ensure more personal content that gets people on board. Once you've posted 'day in the life' style stuff or a few office selfies, it's far more likely that follower numbers will increase, providing more opportunities for clicks onto your website which can then get down to the business of selling for you.
While all of this seems daunting, it's really no different to the skills that you're likely already using in your personal social accounts. So, forget what you 'think' you know about what makes a great business social page, and strip this back to basics for an online personality that your consumers can truly fall in love with.