Electric vehicles (or EVs if you're short on time) are definitely the future. As fossil fuels become a thing of the past, hybrid and electric vehicles are becoming more and more popular. They can be cheaper to run and they're more eco-friendly too. But if you're interested in buying an electric vehicle, you might be wondering where to start. There are some important things that you need to understand before you start looking for the perfect EV to meet your needs. It can be tricky to navigate this new world, but once you learn some of the most important things, you can find the right EV for you.
Types of Electric Vehicles
There are different types of electric vehicles that you should be aware of before you buy. There are full EVs that only run on electricity, with no fossil fuels involved. Then there are hybrid options, which include plug-in hybrids (PHEVs) and hybrid electric vehicles (HEVs). Plug-in hybrids have a battery that can be charged and can also be run using fossil fuels. Hybrid electrics or self-charging hybrids can't be plugged in, but instead combine a conventional engine and an electric motor, which charges as the car runs and can take over at low speeds.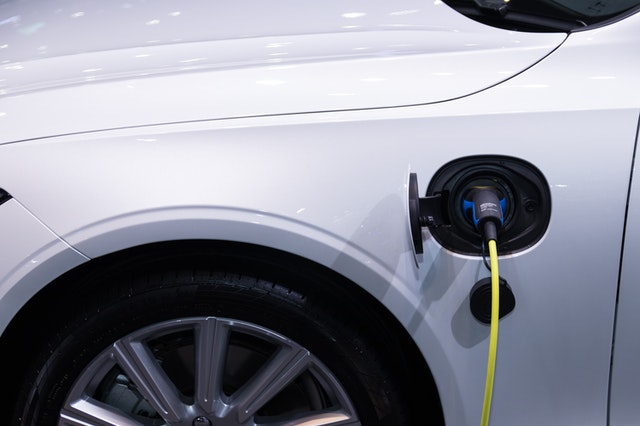 Charging EVs
If you need to charge your electric vehicle, you might be concerned about how you can do this. Many electric vehicles can be charged at home, either through a conventional electric socket or by installing a special charging hub. There are also public charging stations that you can use, which are becoming increasingly common. As mentioned in the Edmunds guide to electric vehicles, it's best to upgrade your home charging station if your vehicle has a larger battery. You'll be able to charge your car quicker and more reliably when you have a more powerful charging station.
Range
The range of electric vehicles is what concerns a lot of people. If you're choosing a full EV and not a hybrid, you have to be able to rely on a full charge to get you where you're going. It's one of the key things to check when you're trying to decide which vehicle is for you. Fortunately, today's EVs rarely have a range of fewer than 100 miles on one charge, and many offer over 200, at least. This means you can comfortably commute in an electric vehicle and drive longer distances too.
Purpose
Before buying an electric vehicle, think about how you want to use it. Is it for your family? Do you need it to be able to handle a long commute? You could be looking for an EV that's ideal for driving in the city, or maybe you want something that's great for off-roading. These are all things to consider whenever you buy a new vehicle, but they can be even more important to think about when you're buying an EV.
When you buy an electric vehicle, do some research before you buy so that you're sure you understand some of the key things to know.