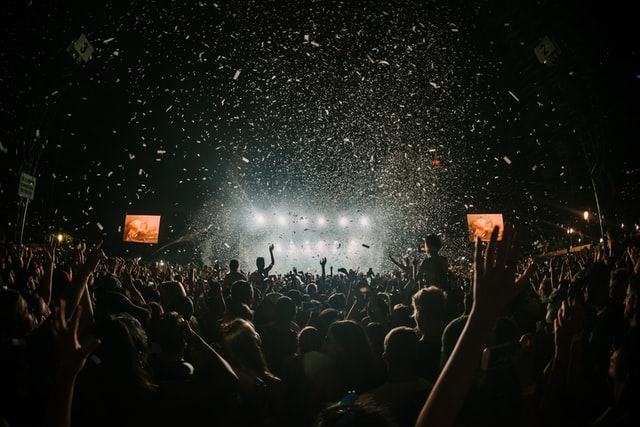 It doesn't matter if you're planning an event for business or fun (or even both), there is a strong risk that the entire process will be stressful. As a host, stress is both expected, but also the last thing you want, especially with so much to arrange and organize before your party. So what if you could take some of the stress out of party planning? What if there were solutions that make the entire process a little more straightforward. Well, you're in luck. 
Establish a Budget (and Stick To It)
You expect that you'll spend money when throwing a party, but it can be more affordable than you think if you establish a budget and stick to it. You might get swept up in the excitement of your event, which means you'll spend and spend, without thinking about how much money you are putting in. Although it's always best to be overprepared, you don't want to be too overprepared, as you'll ruin your budget and be left with food, decorations, and other party essentials that will go to waste. With a budget, you can be strict about what you purchase and ensure you don't go overboard. 
Order As Much As Possible Online 
There are many essential purchases you need to think about when planning a party. But, the average person doesn't have the time to go from store to store in the hope they'll find them. If you want to reduce the stress as much as possible, order what you can online. This could be decorations like balloons or banners, but also food and drink. You may even be able to select a specific delivery day so everything arrives fresh, as opposed to sitting in your refrigerator for a week beforehand. 
Prep What You Can Throughout the Week
If you prefer to make your food for the event, you should prepare as much as you're able to in tee week leading up to your party. A few hours in the evening should be enough to test different snacks or even perfect a signature cocktail that your guests will love (and some might love a little too much). You can also search for party playlists and games if you want to keep people entertained throughout the evening, or you can rely on the party atmosphere to keep things going. 
Bring In Help 
Some parties are too big for one person, so you'll need to ask friends and family for help in making sure everything is ready. Delegating will ease a lot of the stress, but you might still have some issues, especially as friends and family are busy. If you want to guarantee a streamlined and successful party, professionals like DFW event planning can deliver the goods and will allow you to achieve your party vision without any stress. 
Stress-Free 
You want to be able to enjoy your party, so you may as well do everything you can to take the hassle out of making it possible. If you make sure you stick to a budget and ensure you get everything ready before the day of the event, you can relax and look forward to your party. If you need to bring in reinforcements, you'll find it even easier, too.