Thanks to the boom in technology and the services at your disposal, never have there been a better time for small businesses to level the playing fields with their larger competitors.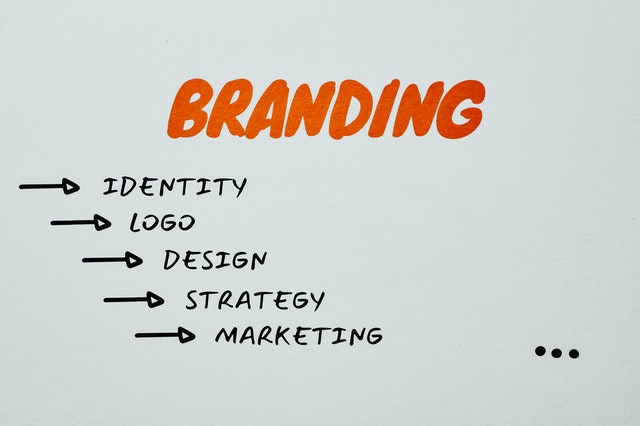 This has to be one of the best things to come out of the covid pandemic, thanks to the need for adapting how we work due to this crisis. By using technology and clever strategies, small business owners can play the larger corporations at their own game and seriously level up the playing field.
So how can you use tech to your advantage as a small business owner?
Managed IT Services
How much money would you lose if you experienced downtime? And are you equipped enough to deal with any issues, tech failures, loss of data, or even cyberthreats? Many people aren't really skilled in this area, and the cost of hiring a team to do this for you can be huge. Not to mention lengthy as you advertise for the right employees and then verify their skills and ability to ensure they can provide you with what you need.
Managed IT Services are all-inclusive of skills and expertise in making sure your IT needs are catered for 24/7 with additional support when you need it and provisions put in place to help you avoid common pitfalls or threats to your ability to keep your business running.
SEO Services
Not got the money for a huge marketing campaign? Then putting your money where it is best utilized is vital as a small business to help you create brand recognition and visibility online/ One such area is SEO. Search Engine Optimization is when you create content and implement specific behaviors into your website to rank at the top of the search engine results for related queries. So if you are a local cleaning company, for example, your website needs to focus on local SEO using the names of the areas you serve and the search terms related to your cleaning services. 
SEO and, more specifically, local SEO looks at people's behaviors when looking for services such as yours and analyses how they get the results. Then using a combination of targeted keywords on your websites and in images, along with gaining reputable backlinks from trusted sources, you build your authority. SEO can be tricky and ever-evolving, and it can take some time to get it right, so for this, many people look for experienced SEO services to assist them.
Automation
The simple fact is, not everyone can be everywhere doing everything all of the time. We all need days off and to sleep, and as such, you cannot be dealing with queries or orders all of the time. Nor should you want to. 
Over 80% of people will look for something online before buying. However, they may not always look online or need answers to queries during your usual business hours. Using automated processes has become the norm for both larger and small businesses alike to combat this issue.
Chatbots and AI programs can help you answer queries when you aren't around, and inputting answers and directions to frequently asked questions can support your customer service even when you aren't working.
Another great option for automation is your data report to enhance your sales and help you target profitable funnels via various methods. No one has the time to sift through mounds of data or even waste time where their efforts are likely to be fruitless. Automation such as CRM, Customer Relations Management can assist you in completing the data you need efficiently. Then all you need to do is use this information to generate sales.
Digital Marketing
Digital marketing is the practice of carrying out marketing campaigns well digitally. This involves email campaigns, social media marketing, and advertisements via search engines to support your marketing and SEO efforts.
When used in conjunction with your CRM software or other data capturing methods, you can tailor your marketing to allow for a more efficient campaign that hits the right people. Furthermore, you can support this via social media too. Use consistent branding and posting to keep your accounts active. With so many social media platforms to choose from, you need to make sure you are active on the right channels for your audience. For example, Facebook remains staunchly popular with Gen X and Boomers, along with older millennials. If your audience is younger, such as late teens early 20s, then you need to be on Snapchat or TikTok creating video content that is highly shareable and designed to go viral to support your business.