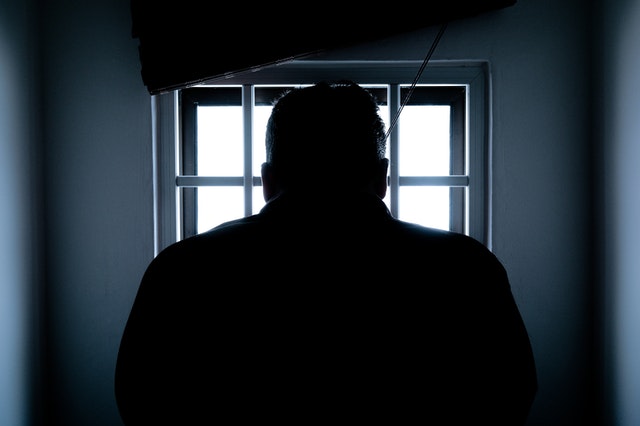 If your loved one has been arrested, you're likely going through a stressful time. At this stage there are a few important things to remember:
    1.

Remain Calm
You must stay calm, and also help the person who has been arrested to remain calm. During this tense time, you'll both need to think clearly and rationally. Remind your loved one that you will support them, and that they should try not to panic.
Do not disclose too much info
Tell your loved one not to disclose too much info, without first getting the advice of a lawyer. Even if your loved one does not believe they are in the wrong, it's usually best to speak to a lawyer, before disclosing too much to the police. Of course, you can find out the charges and why the person is being held, but you shouldn't ask for more details than this.
Seek support 
The next step is to request bail, allowing you to pay a cash sum so that your loved one can get out of jail. Once the bail has been paid, the arrested party can leave jail. In most cases, the bail is returned once the individual attends their court date. For more information about the bail bonds procedure, take a look at the following infographic by Mr Nice Guy Bail Bonds.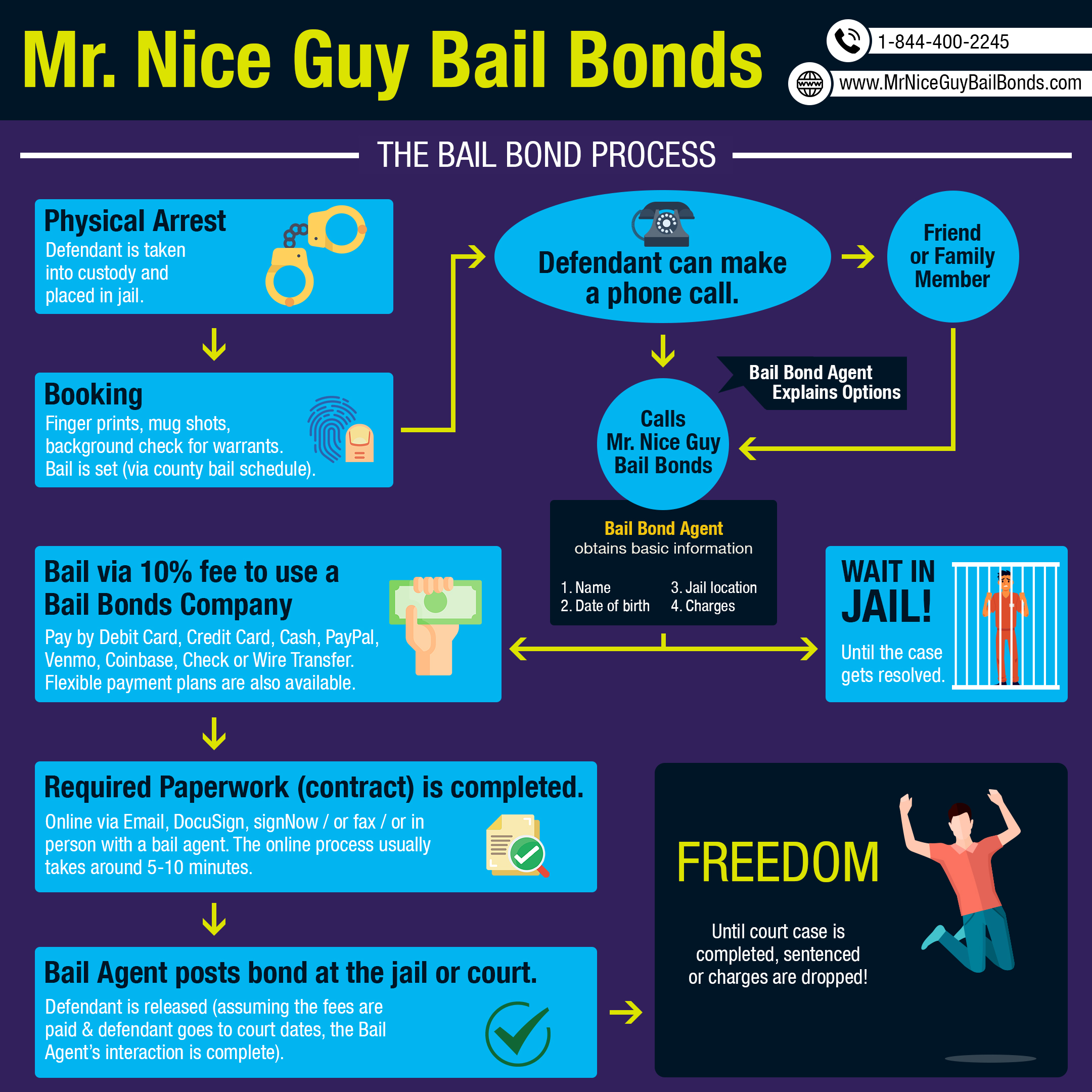 Infographic Design By Mr Nice Guy Bail Bonds